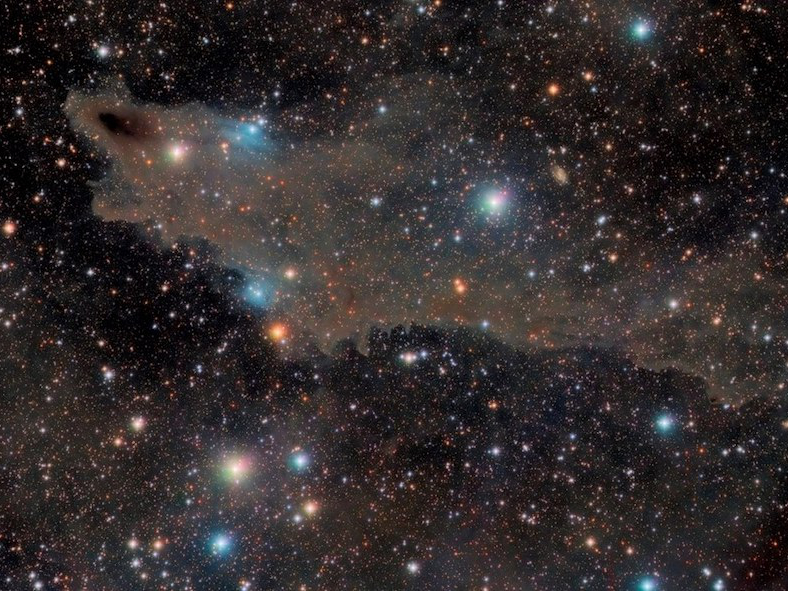 Open to Public
Type: Outreach
Keywords: Sas Board Meeting
Held on: Oct 04, 2020 (Sun) at 03:00 PM to Oct 04, 2020 (Sun) at 05:00 PM
Location: Bathhouse Theater, Seattle, WA, U.S.
Event Coordinator: Mary Anderson
The Seattle Astronomical Society Board Meeting is scheduled for 3:00 to 5:00 p.m. on October 4, 2020. The meeting will probably be online, depending on the current status of possible government restrictions related to the Corona Virus on October 4. Before making final plans for attendance as October 4 approaches, check this page or the SAS calendar and home page to learn of possible cancellation or the location and status of the meeting. All SAS Board Meetings are open to the public.
Map
Latitude 47.6533827, Longitude -122.3118655
Notes
There are no notes for this event.