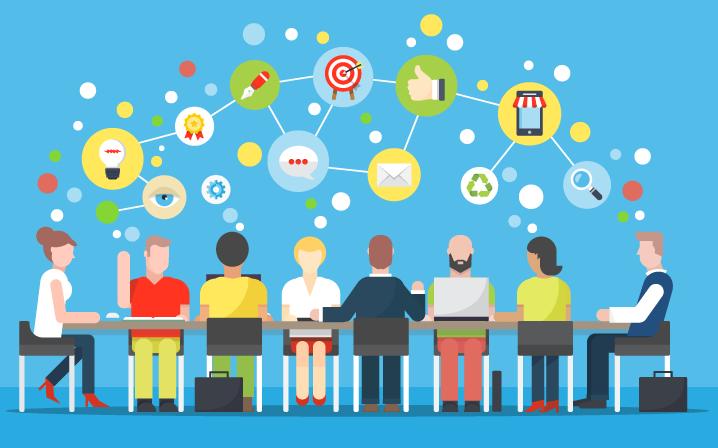 Open to Public
Type: Board Meeting
Keywords: Board Meeting Open To The Public
Held on: Oct 28, 2018 (Sun) at 03:00 PM to Oct 28, 2018 (Sun) at 05:00 PM
Location: Museum of Flight, Red Barn Drafting Room.
Event Coordinator: Mary Anderson
The SAS Board Meeting is scheduled for Sunday, October 28, 2018, from 3:00 to 5:00 p.m. at the Museum of Flight in the Red Barn Drafting Room. (Please note the location has been changed for this meeting only to the RB Drafting Room.) All SAS Board Meetings are open to the public.
Map
Latitude 47.517993, Longitude -122.2963839
Notes
There are no notes for this event.
Summary
Number of Supporters: 0
Number of Attendees: 0
Number of Telescopes: 0
Duration (hours):