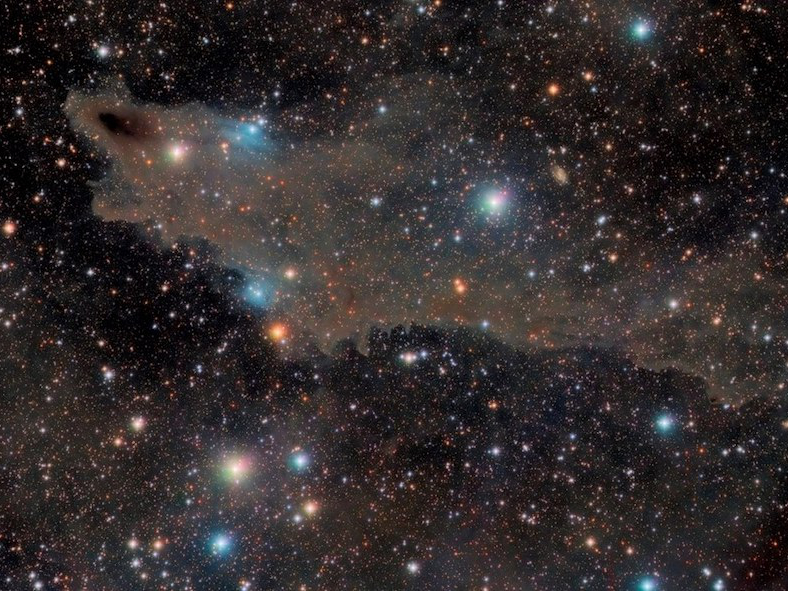 Open to Public
Type: Outreach
Keywords: Paramount School Park Public Star Party
Held on: Oct 13, 2018 (Sat) at 07:00 PM to Oct 13, 2018 (Sat) at 10:00 PM
Location: Paramount School Park, Seattle, Washington, U.S.
Event Coordinator: Mike Langley
Please join us for an evening of learning about the universe by observing interesting astronomical objects, including the moon, constellations, planets, and stars. Telescopes and/or binoculars will be provided by SAS volunteers, but participants are also welcome to bring their telescopes. Also, participants might want to bring their favorite cell phone sky app or a sky map from www.skymaps.com , but these helps are not required. Dress warmly and plan for an enjoyable evening.
Map
Latitude 47.7402468, Longitude -122.3198314
There are no notes for this event.
Announcements
posted over 2 years ago

Reminder —
This is just a friendly reminder that the Paramount School Park Public Star Party (outreach event) is scheduled for Oct 13, 2018, 07:00 PM. Please come out and join us!