Events titled like
Sas Monthly Meeting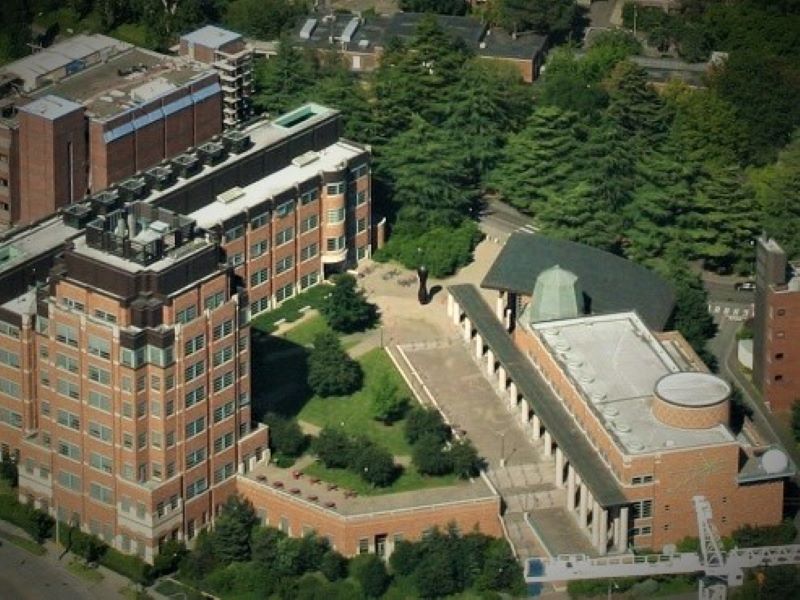 Open to Public
Type: General Meetings
Held on: Sep 22, 2021 (Wed) at 06:30 PM to Sep 22, 2021 (Wed) at 08:00 PM
Speaker: TBD
Event Coordinator: Aaron Yoon (he/him)
Every month SAS meets for our general meeting commonly featuring a guest speaker and presentation. It also provides members a chance to engage and be in community with each other.
We normally meet on the campus of the University of Washington in the physics auditorium but are temporarily meeting over Zoom. We have a tentative plans for resuming in-person monthly gatherings in September pending regulations and safety.
As always, our monthly general meetings are open to both SAS members and the public. We hope to see you online and/or in-person soon!
TOPIC: TBD
Members log in for link at 6:30 PM. Public log in at 7:00 PM: TBD
Questions? outreach@seattleastro.org
Shown in date ascending order.
Shown in date descending order.
Wed at 07:30 PM

Open to Public

UW Professor Emeritus Bruce Balick will present a Zoom talk on the discovery and highlights of some subsequent observations of Sagittarius A*, the astronomical radio source at the center of our Milky Way galaxy. Members - sign in for the Zoom login link. Non-members are welcome to participate. Email President@SeattleAstro.Org prior to the meeting start for the login link.

11 months ago


Reminder —

SAS Monthly Meeting - Discovery and Highlights of Sagittarius A* (general meetings event) is scheduled for Oct 21, 2020, 07:30 PM. Please come out and join us!