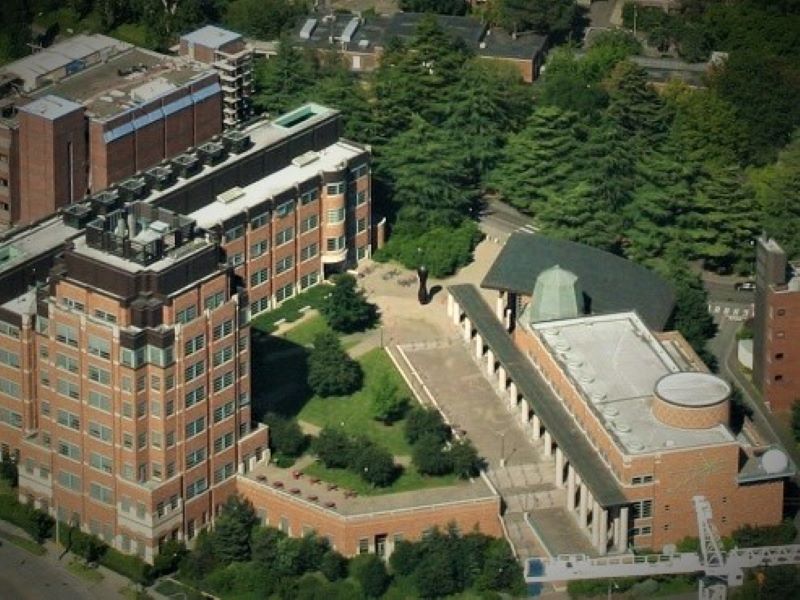 Open to Public
Type: General Meetings
Held on: Apr 22, 2020 (Wed) at 07:00 PM to Apr 22, 2020 (Wed) at 08:00 PM
Online Location: https://us02web.zoom.us/j/83054286055
Speaker: John McLaren
Location:
Event Coordinator: John McLaren
Let us have an informal, online member social hour tonight. Grab a bowl of ice cream and/or your favorite comfort food and log in to connect with other SAS members.
There will be no formal, guest speaker presentation.
I will have 10-15 minutes of information on the latest SAS news.
The rest of the time is open for members to share what they are doing, chat, offer ideas and ask questions.
See you tonight.
John McLaren, SAS President
There are no notes for this event.
Announcements
over 1 year ago

Reminder —
This is just a friendly reminder that the Online Social Hour (general meetings event) is scheduled for Apr 22, 2020, 07:00 PM. Please come out and join us!