Member Community
Members of the Seattle Astronomical Society have many interests; from telescope making to astrophotography, we have several ways you can dive into an astro-discussion.
Learn more about joining SAS as a member, and join us and our community of active amatuer astronomers.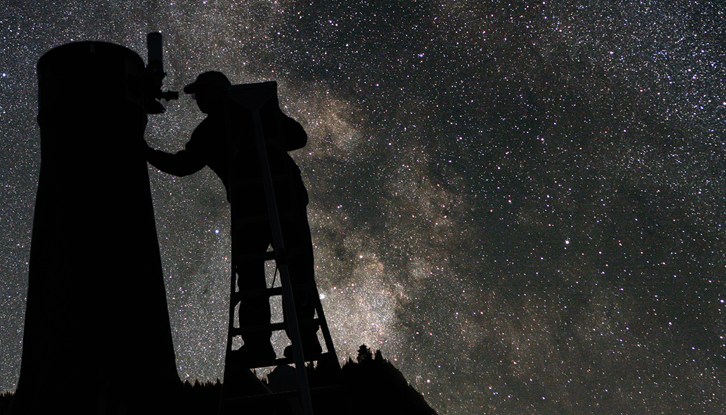 Observing Awards
These awards are made by the Astronomical League, of which the Seattle Astronomical Society is a member.
This means that all SAS members are eligible to earn these awards. Check the Astronomical League web site for more details.
You can also view all member awards by award.
Top Awarded Members
James Pryal
Earned
26
observing awards
Burley J. Packwood
Earned
12
observing awards
Jonathan
Earned
11
observing awards
Yu-Hang Kuo
Earned
9
observing awards
Denis G. Janky
Earned
7
observing awards