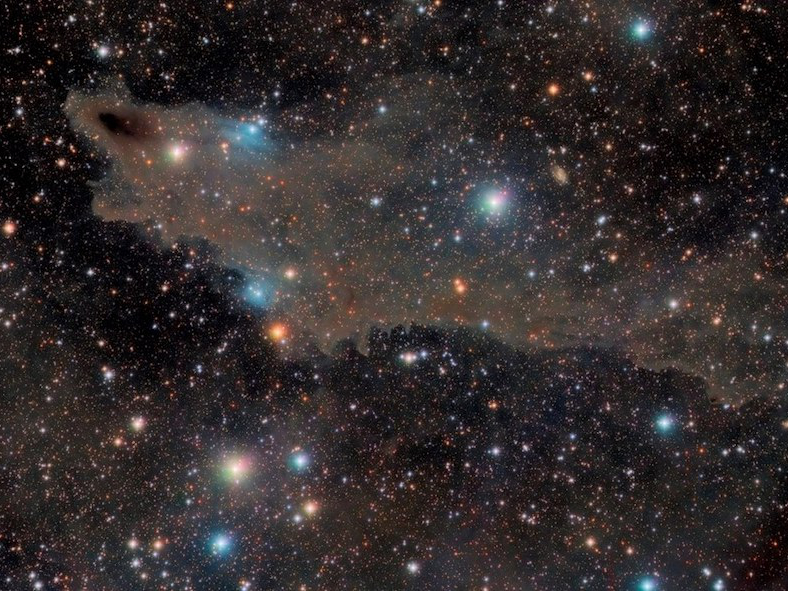 Open to Public
Type: Special Event
Held on: May 02, 2020 (Sat) at 06:00 PM to May 02, 2020 (Sat) at 08:00 PM
Online Location: https://www.youtube.com/watch?v=cKA2q6UkI5U
Location:
Event Coordinator: John McLaren
Celebrate National Astronomy Day with Lowell Observatory at 6pm AZ/Pacific. Live talks from Lowell astronomers and educators will look at astronomy as both a profession and a hobby that inspires us all. Topics include getting started in astronomy while everyone is at home practicing social distancing and doing at-home astronomy activities for kids. We'll also look at the legacy of Robert Burnham, who authored the authoritative Burnham's Celestial Handbook for both beginning and advanced amateur astronomers. The live stream will wrap up with a preview of the coming week's celestial events, including a look at the dance of the planets Mars, Jupiter and Saturn.
There are no notes for this event.
Announcements
posted about 1 year ago

Reminder —
This is just a friendly reminder that the Lowell Observatory Astronomy Day (special event) is scheduled for May 02, 2020, 06:00 PM. Please come out and join us!