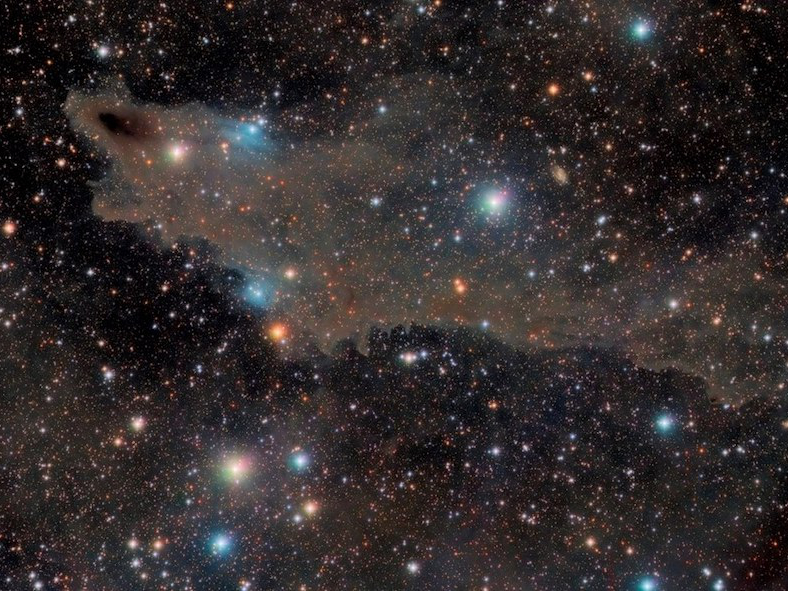 Open to Public
Type: Astrophotography Sig
Held on: Apr 13, 2021 (Tue) at 07:15 PM to Apr 13, 2021 (Tue) at 09:00 PM
Online Location: Please sign in to see online meeting location.
Speaker: Stephanie Anderson
Event Coordinator: Matt Dahl
Topic: Calibration Frames. Stephanie will be discussing the theory behind and technique for taking calibration frames for your data.
This group meets to discuss imaging and processing techniques. No experience or special equipment required! Open to the general public.
Please email event coordinator Matt at m_dahl@mac.com for the link to this meeting.
Meets second Tuesday of the month, normally in the Red Barn Classroom of the Museum of Flight. This meeting will be online via Zoom during the global COVID pandemic.
There are no notes for this event.
Announcements
posted 4 days ago

Reminder —
Astrophotography Special Interest Group Meeting (astrophotography sig event) is scheduled for Apr 13, 2021, 07:15 PM. Please join us via Zoom!