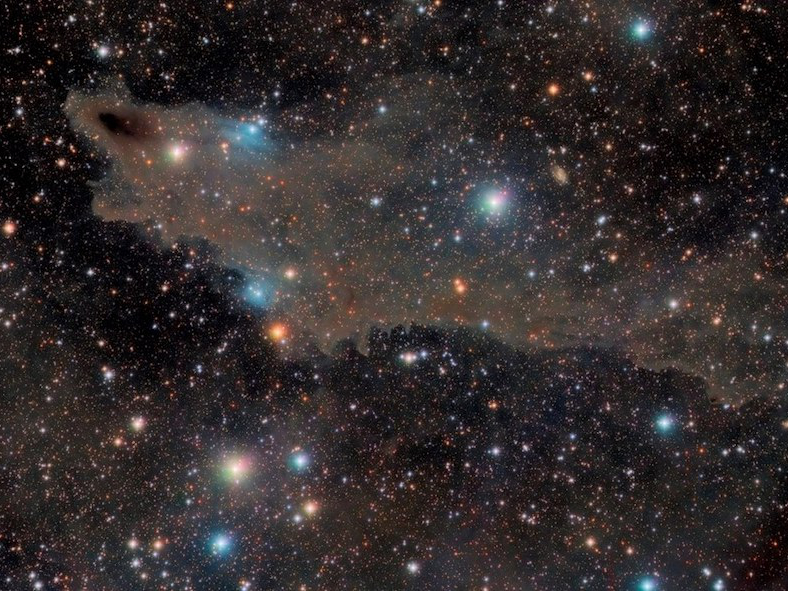 SAS-Members Only
Type: Astrophotography Sig
Keywords: Astrophotography
Held on: Jun 09, 2015 (Tue) at 08:30 PM to Jun 09, 2015 (Tue) at 10:00 PM
Event details are only available to members in good-standing.
Map
Latitude 47.518388, Longitude -122.296702
Notes
Nothing on the agenda yet. Any ideas? Email me.
Summary
Number of Supporters: 0
Number of Attendees: 0
Number of Telescopes: 0
Duration (hours):
Announcements
posted about 5 years ago

This June Meeting (astrophotography event) scheduled for Jun 09, 2015, 08:30 PM is cancelled due to inclement weather.