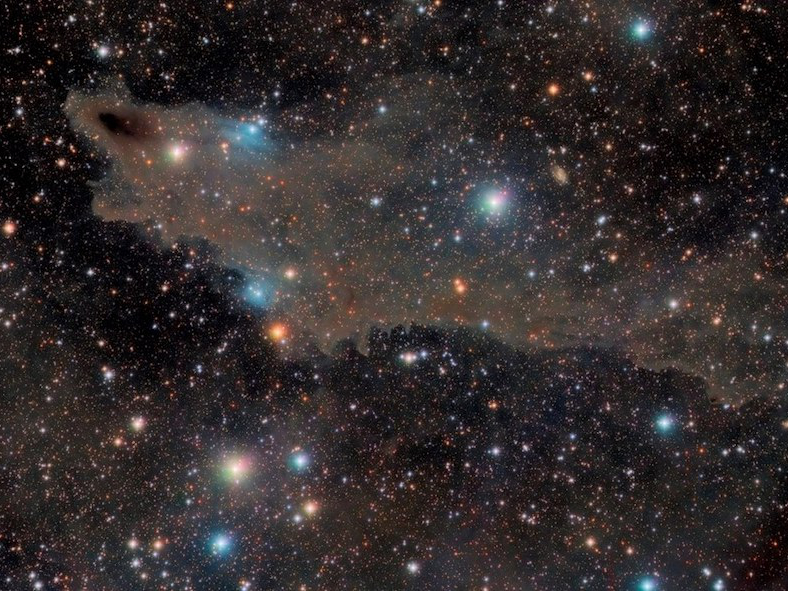 Open to Public
Type: Outreach
Keywords: Public Outreach
Held on: Oct 28, 2017 (Sat) at 07:00 PM to Oct 28, 2017 (Sat) at 11:00 PM
Location: Green Lake Park near Seattle Bathhouse Theater
Event Coordinator: Mary Anderson
Join us for an evening of public observation of astronomical objects and learning about the universe.
Map
Latitude 47.682123, Longitude -122.3397891
Notes
There are no notes for this event.
Summary
Number of Supporters: 0
Number of Attendees: 0
Number of Telescopes: 0
Duration (hours):
Announcements
posted over 2 years ago

Reminder —
This is just a friendly reminder that the Green Lake and Paramount Park Star Parties (outreach events) are scheduled for Oct 28, 2017, 07:00 PM. Please plan to come out and join us if the weather permits! This early reminder is posted to call your attention to the date, next Saturday, October 28, 2017. An incorrect date was originally posted on the Activities List for our Through the Clouds forum. Please note this correction! And check this Website and/or Through the Clouds for possible cancellation on Oct. 28 if weather is bad.