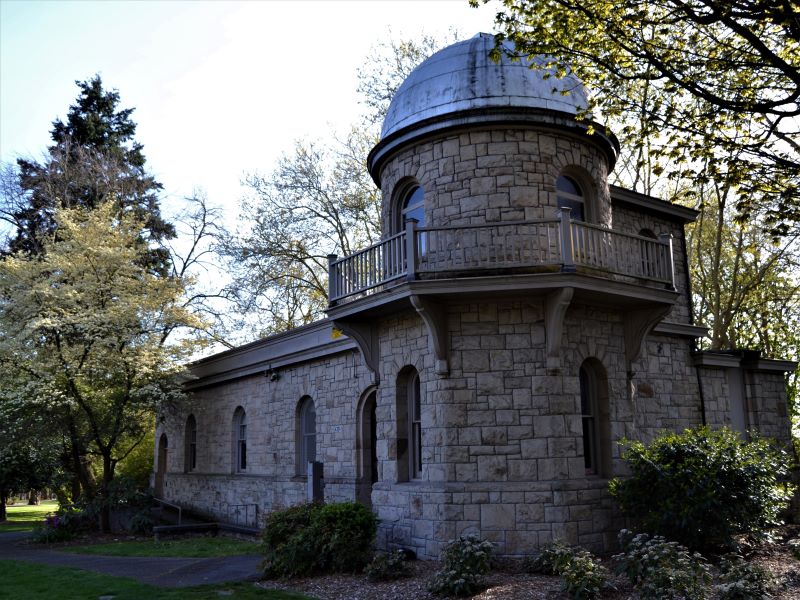 Open to Public
Type: General Meetings
Held on: Oct 17, 2018 (Wed) at 07:30 PM to Oct 17, 2018 (Wed) at 09:30 PM
Speaker: Dave Ingram
Event Coordinator: Rayna C.T. Bauer
We welcome our own Vice President of Education Dave Ingram.
The monthly general meeting is as always, Open to the Public. Prior to the General Meeting, SAS volunteer staff offer a welcome table from 7:00PM to 7:30PM. New member and guests are invited to ask questions and meet some of the existing members. All attendees are welcome to stop by, have a cookie, and (if available) make a name tag to help everyone get to know you better. The meeting begins at 7:30pm with SAS business, followed by the lecture.
Notes
There are no notes for this event.
Summary
Number of Supporters: 0
Number of Attendees: 0
Number of Telescopes: 0
Duration (hours):