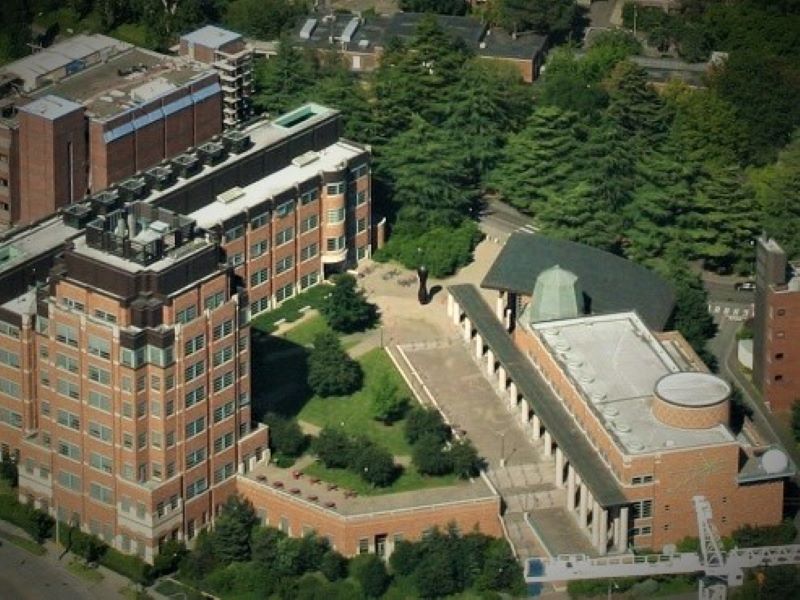 Open to Public
Type: General Meetings
Keywords: General Member's Meeting
Held on: May 15, 2019 (Wed) at 07:00 PM to May 15, 2019 (Wed) at 09:00 PM
Speaker: Dave Cuomo
Location: Physics/Astronomy Auditorium (PAA), Room A102, Seattle, Washington
Event Coordinator: Rayna C.T. Bauer
This general meeting will feature an update on the Curiosity Rover which was designed and launched to explore Mars as part of NASA's Mars Science Laboratory mission. New information about the planet Mars will be presented by Dave Cuomo, an experienced astronomy and space science educator and planetarium expert currently working at the Pacific Science Center.
The monthly general meeting is as always, Open to the Public. Prior to the General Meeting, SAS volunteer staff offer a welcome table from 7:00 p. m. to 7:30 p. m. New members and guests are invited to ask questions and meet some of the existing members. All attendees are welcome to stop by, have a cookie, and (if available) make a name tag to help everyone get to know you better. The meeting begins at 7:30 p.m.
Map
Latitude 47.652947, Longitude -122.311056
Notes
There are no notes for this event.
Summary
Number of Supporters: 0
Number of Attendees: 0
Number of Telescopes: 0
Duration (hours):