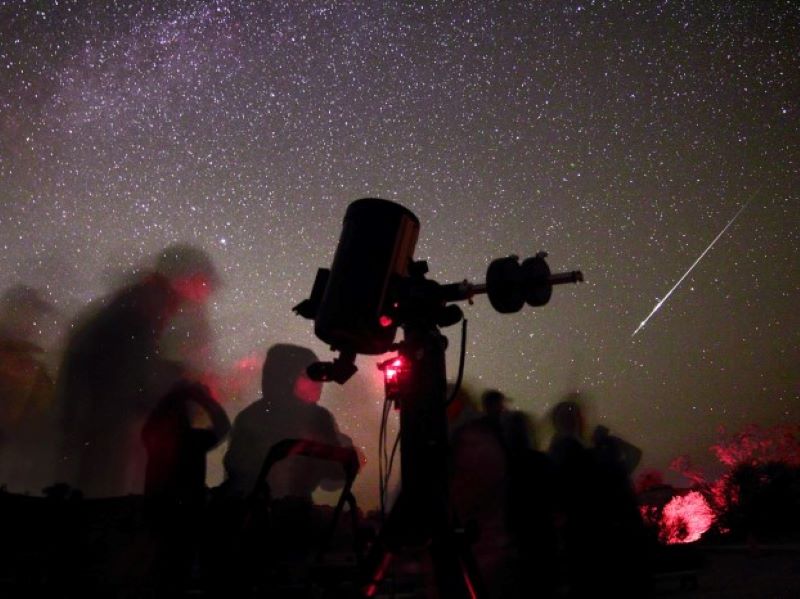 Open to Public
Type: Star Party
Keywords: Sas Green Lake Public
Held on: May 02, 2020 (Sat) at 09:00 PM to May 03, 2020 (Sun) at 12:00 AM
Sunset Times:
Official at 08:24 PM
Civil at 08:59 PM
Nautical at 09:43 PM
Astronomical at 10:34 PM
Location: Green Lake Park, Seattle, WA, U.S.
Event Coordinator: Mary Anderson
The Green Lake Public Star Party is scheduled for Saturday, May 2, 2020 at 9:00 p.m. in Green Lake Park, south of the Bathhouse Theater. Come out and join us to learn about and observe the universe.
Map
Latitude 47.6802143, Longitude -122.3284022
Notes
There are no notes for this event.