Star Party Events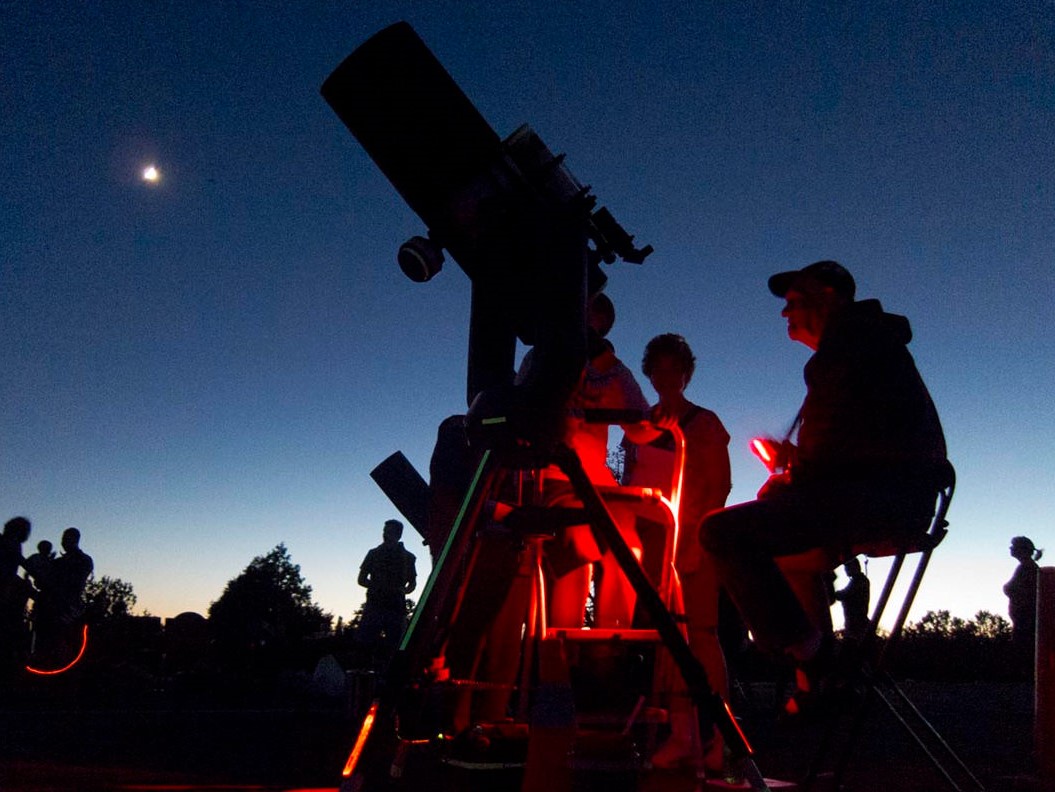 SAS-Members Only
Type: Star Party
Keywords: Star Party Sas Members
Held on: Aug 07, 2021 (Sat) at 09:00 PM to Aug 07, 2021 (Sat) at 11:55 PM
Sunset Times:
Official at 08:32 PM
Civil at 09:07 PM
Nautical at 09:52 PM
Astronomical at 10:43 PM
Location: Rattlesnake Ledge Trail Parking Lot
Event Coordinator: David W. Ingram
This is a SAS members only star party. Scheduled near the closest Saturday to the New Moon, SAS Members are welcome to attend our Rattlesnake Ledge Trailhead Star Parties. Join us as we look up and enjoy the evening sky. We stargaze at the Rattlesnake Ledge Trailhead parking lot to the southwest of Snoqualmie Point Park. All vehicles must display a valid Discover Pass.
Questions? Please email Dave at education@seattleastro.org
Shown in date ascending order.
Shown in date descending order.