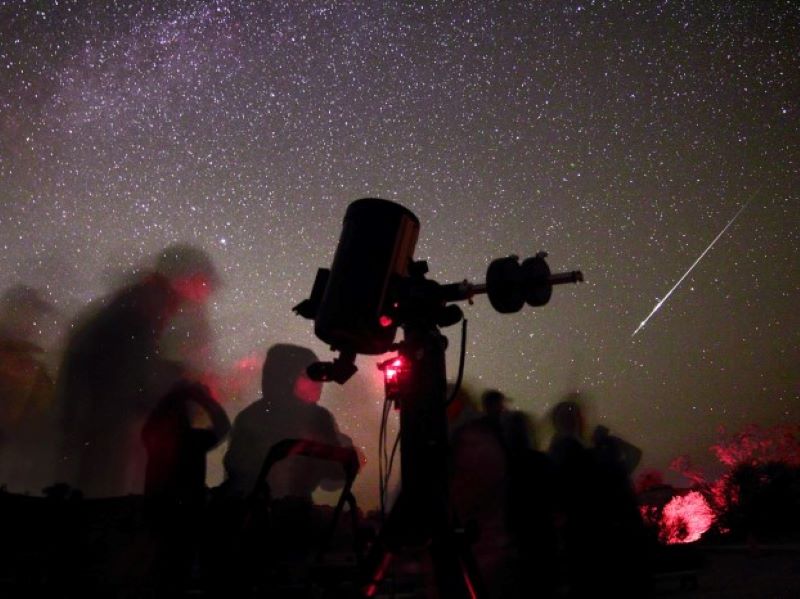 Open to Public
Type: Star Party
Keywords: Paramount School Park Public Star Party
Held on: May 02, 2020 (Sat) at 09:00 PM to May 02, 2020 (Sat) at 11:00 PM
Sunset Times:
Official at 08:24 PM
Civil at 08:59 PM
Nautical at 09:43 PM
Astronomical at 10:34 PM
Location: Paramount School Park, Seattle, WA, U.S.
Event Coordinator: Mary Anderson
Please join us at Paramount School Park for an evening of learning about the universe by observing interesting astronomical objects, including the moon, constellations, planets, and stars.
Map
Latitude 47.7402468, Longitude -122.3198314
Notes
There are no notes for this event.