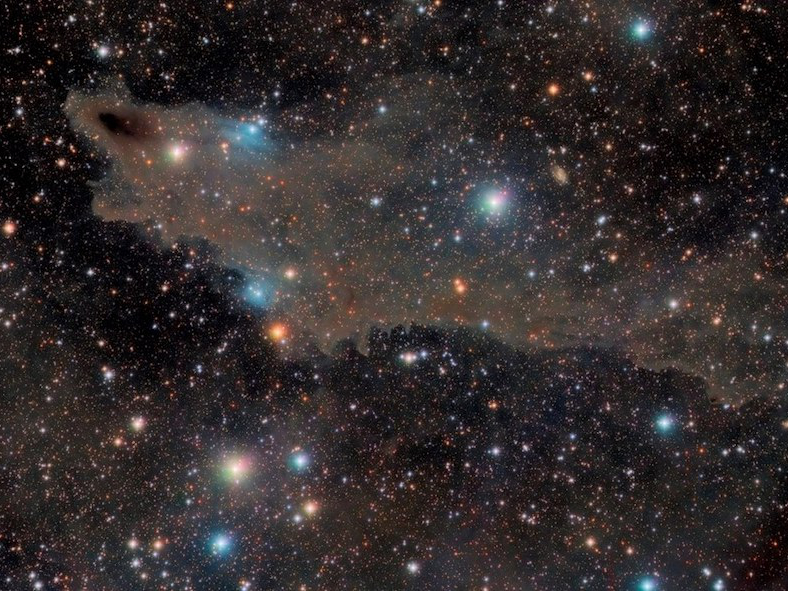 Open to Public
Type: Astrophotography Sig
Held on: Apr 14, 2020 (Tue) at 05:30 PM to Apr 14, 2020 (Tue) at 06:30 PM
Online Location: Please sign in to see online meeting location.
Speaker: Everyone
Event Coordinator: Matt Dahl
Topic: Astrophotography! No special topic this week. Instead, we'll just have a zoom hangout to chat about astrophotography and have some general comraderie. The online zoom link is posted here. Note this meeting will be earlier than normal (since we aren't constrained by the Museum). Meeting will be from 5:30 - 6:30.
There are no notes for this event.
Announcements
over 1 year ago

Reminder —
This is just a friendly reminder that the Astrophotography Special Interest Group Meeting (astrophotography event) is scheduled for Apr 14, 2020, 05:30 PM. Please come join us!
This will be a digital meeting via Zoom. We'll be hanging out and chating about astronomy and astrophotography. I look forward to seeing you then!