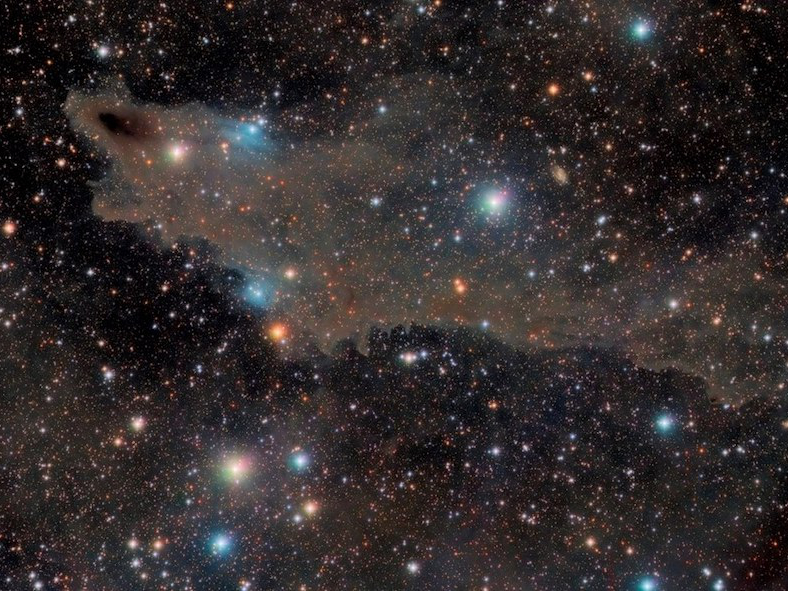 Open to Public
Type: Astrophotography Sig
Held on: Apr 26, 2020 (Sun) at 06:30 PM to Apr 26, 2020 (Sun) at 08:00 PM
Online Location: Please sign in to see online meeting location.
Speaker: Matt Dieterich
Location:
Event Coordinator: John McLaren
Matt Dieterich will be giving a live presenation via YouTube about telescopes, mounts, and astrophotography. He will share some recent telescope observatories he helped install equipment for. To join the live session, search for The Astro Imaging Channel on You Tube when the live stream begins April 26th at 6:30 PM.
Notes
There are no notes for this event.
Summary
Number of Supporters: 0
Number of Attendees: 0
Number of Telescopes: 0
Duration (hours):
Announcements
posted 4 months ago

Reminder —
This is just a friendly reminder that the Live Astrophotography Presentation (astrophotography event) is scheduled for Apr 26, 2020, 06:30 PM. Please come out and join us!
Interested Members
posted 4 months ago

Ward W. Vuillemot
is planning on
participating.