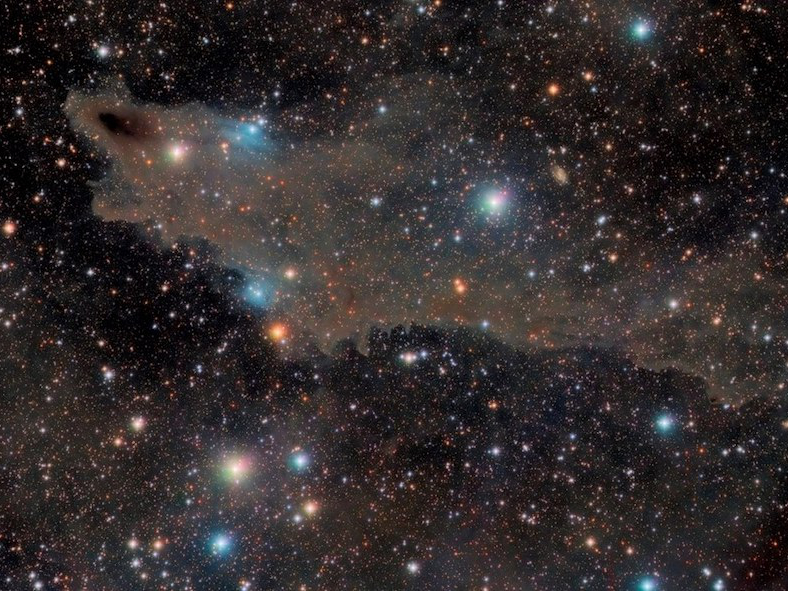 Open to Public
Type: Astrophotography Sig
Held on: Jun 09, 2020 (Tue) at 07:30 PM to Jun 09, 2020 (Tue) at 08:30 PM
Online Location: Please sign in to see online meeting location.
Speaker: Everyone!
Location: Zoom
Event Coordinator: Matt Dahl
Topic: Astrophotography Round Table
General discussion about astrophotography topics. Come ask questions, share your experiences, and discuss the latest things happening in AP.
Meeting pw, if needed: 165831
This group meets to discuss imaging and processing techniques. No experience or special equipment required!
Meets second Tuesday of the month, normally in the Red Barn Classroom of the Museum of Flight. This meeting will be online for the foreseeable future until the Museum reopens.
Map
Latitude 47.517993, Longitude -122.2963839
There are no notes for this event.
Announcements
posted 11 months ago

Reminder —
Astrophotography Special Interest Group Meeting (astrophotography event) is scheduled for Jun 09, 2020, 07:30 PM. Please hop online and join us!
This will be a generic round-table discussion about Astrophotography. No specific topic, but come with your questions and experiences to share with the group!