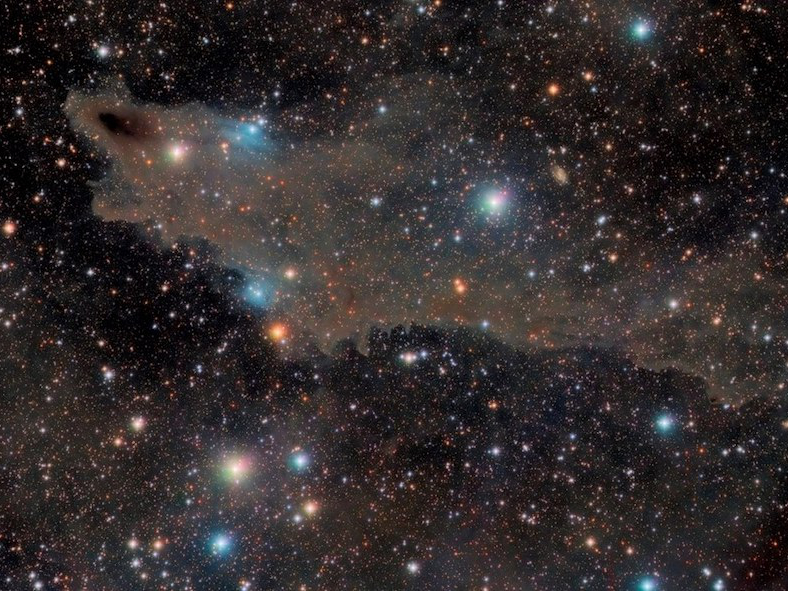 Open to Public
Type: Astrophotography Sig
Held on: May 15, 2020 (Fri) at 08:00 PM to May 15, 2020 (Fri) at 09:00 PM
Online Location: https://www.facebook.com/ChabotSpace/
Speaker: Richard Ozer
Event Coordinator: John McLaren
GRAB YOUR PHONE AND LEARN HOW TO TAKE STELLAR PHOTOS!
If you have ever wanted to try your hand at astrophotography or hone your existing skills, now is your chance to do it from home! All you need is your cell phone! This beginners' overview class will be led by the President of the East Bay Astronomical Society, Richard Ozer, and will guide you through basic steps of astrophotography.

Use the following link to view the livestream:

https://www.facebook.com/ChabotSpace/
https://m.facebook.com/events/257368752064634
There are no notes for this event.