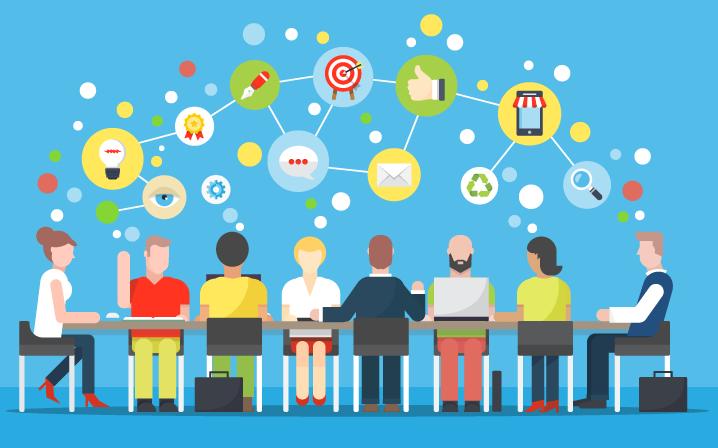 Open to Public
Type: Board Meeting
Keywords: Sas Board Meeting
Held on: Oct 13, 2021 (Wed) at 07:00 PM to Oct 13, 2021 (Wed) at 09:00 PM
Online Location: Please sign in to see online meeting location.
Event Coordinator: Mary Anderson
The past SAS Board Meeting location at the Museum of Flight has now reopened to scheduling small groups, including the SAS Board Meetings. The next Board Meeting, however, on Wednesday, October 13, from 7 to 9 p.m., will be entirely online, accessed by computer only. The Passcode listed below will provide entry to the Oct. 13 meeting for the public.
https://us02web.zoom.us/j/81659667657
More Information
VIRTUAL ZOOM BOARD MEETING -- WEDNESDAY, OCTOBER 13, 2021, 7 PM TO 9 PM