Board Meeting Events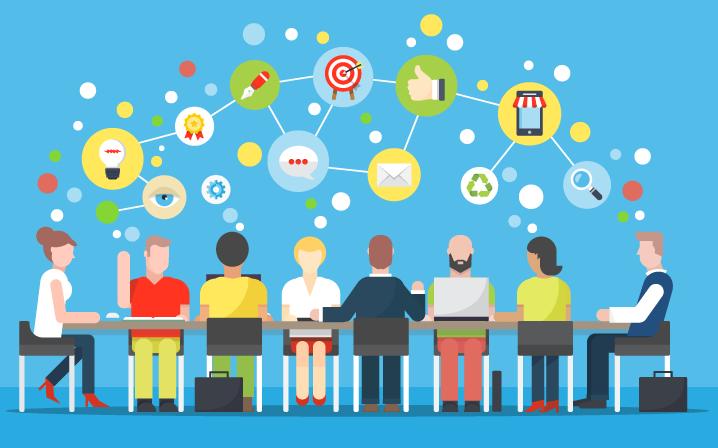 Open to Public
Type: Board Meeting
Keywords: Sas Board Meeting
Held on: Aug 11, 2021 (Wed) at 07:00 PM to Aug 11, 2021 (Wed) at 09:00 PM
Event Coordinator: Mary Anderson
The past SAS Board Meeting location at the Museum of Flight is not currently open to small groups, and its reopening time for scheduling small-group, on-site meetings is currently unkown. Due to unavailability of the meeting site at this time, the Board meeting is currently scheduled to be totally online at 7:00 p.m. on the second Wednesday of the month and is open to the public, including any SAS members. Anyone planning to attend an online Board Meeting must email the SAS president at president@seattleastro.org before the meeting to get the necessary URL or link for admission to the meeting. Check this site frequently for the latest information on Board Meeting status and location before making final plans for logistics of attending.
Shown in date ascending order.
Shown in date descending order.