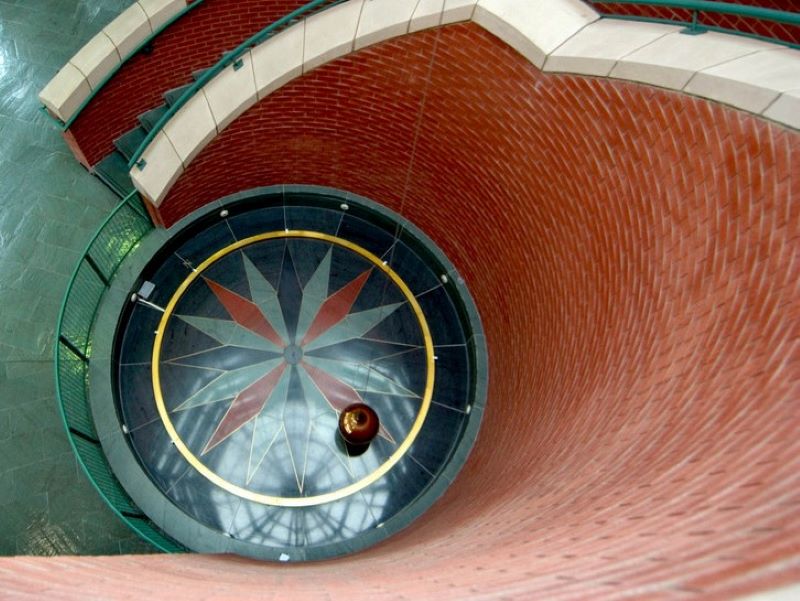 Open to Public
Type: General Meetings
Held on: Dec 15, 2021 (Wed) at 10:30 AM to Dec 15, 2021 (Wed) at 12:00 PM
Speaker: TBD
Event Coordinator: Aaron Yoon (he/him)
Every month SAS meets for our general meeting commonly featuring a guest speaker and presentation. It also provides members a chance to engage and be in community with each other.
We normally meet on the campus of the University of Washington in the physics auditorium but are temporarily meeting over Zoom. We have a tentative plans for resuming in-person monthly gatherings in September pending regulations and safety.
As always, our monthly general meetings are open to both SAS members and the public. We hope to see you online and/or in-person soon!
TOPIC: TBD
Members log in for link at 6:30 PM. Public log in at 7:00 PM: TBD
Questions? outreach@seattleastro.org
There are no notes for this event.
Interested Members
15 days ago

David W. Ingram
is planning on
attending.