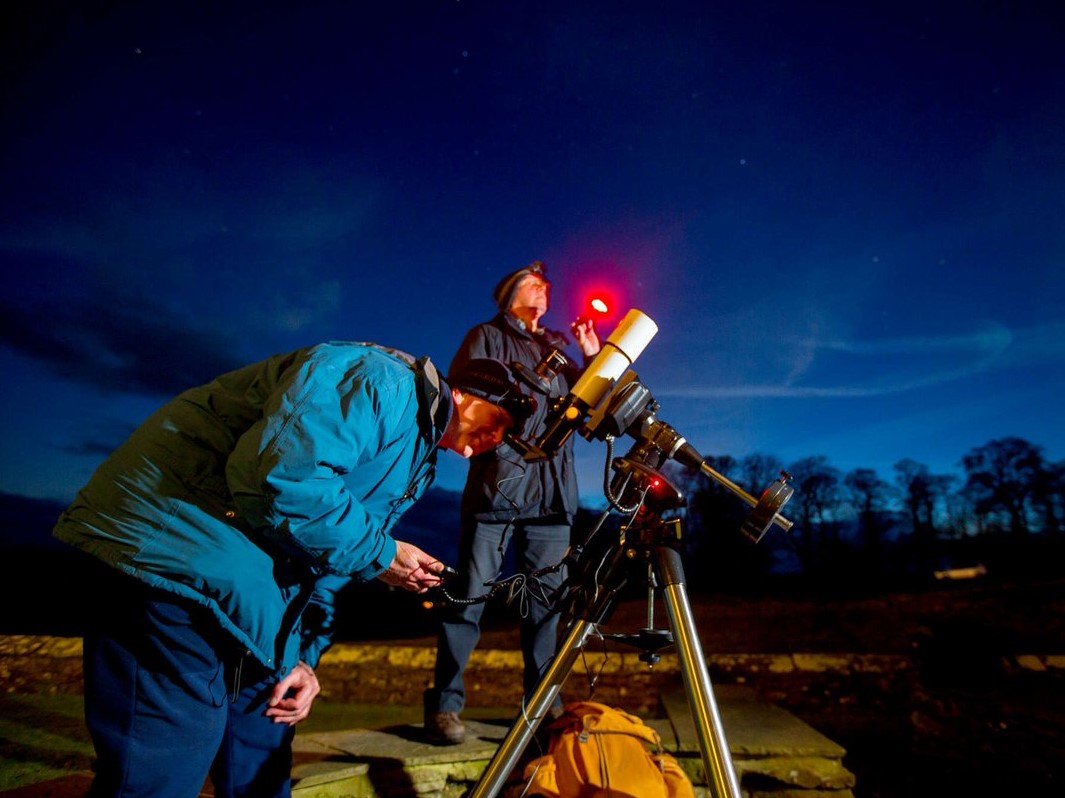 Open to Public
Type: Star Party
Keywords: Paramount Park Star Party Outreach
Held on: Mar 08, 2014 (Sat) at 07:00 PM to Mar 08, 2014 (Sat) at 09:00 PM
Sunset Times:
Official at 06:04 PM
Civil at 06:35 PM
Nautical at 07:10 PM
Astronomical at 07:47 PM
Location: 47.7402338, -122.3200539
Event Coordinator: Mike Langley
The Paramount Park Star Party, scheduled for March 8, 2014, is canceled due to inclement weather. Join us on April 5, 2014, for the next star party. Open to the public.
Map
Latitude 47.7402338, Longitude -122.3200539
There are no notes for this event.
Announcements
over 7 years ago

Due to unfavorable weather this Paramount Park Star Party scheduled for Saturday, March 8th is canceled.