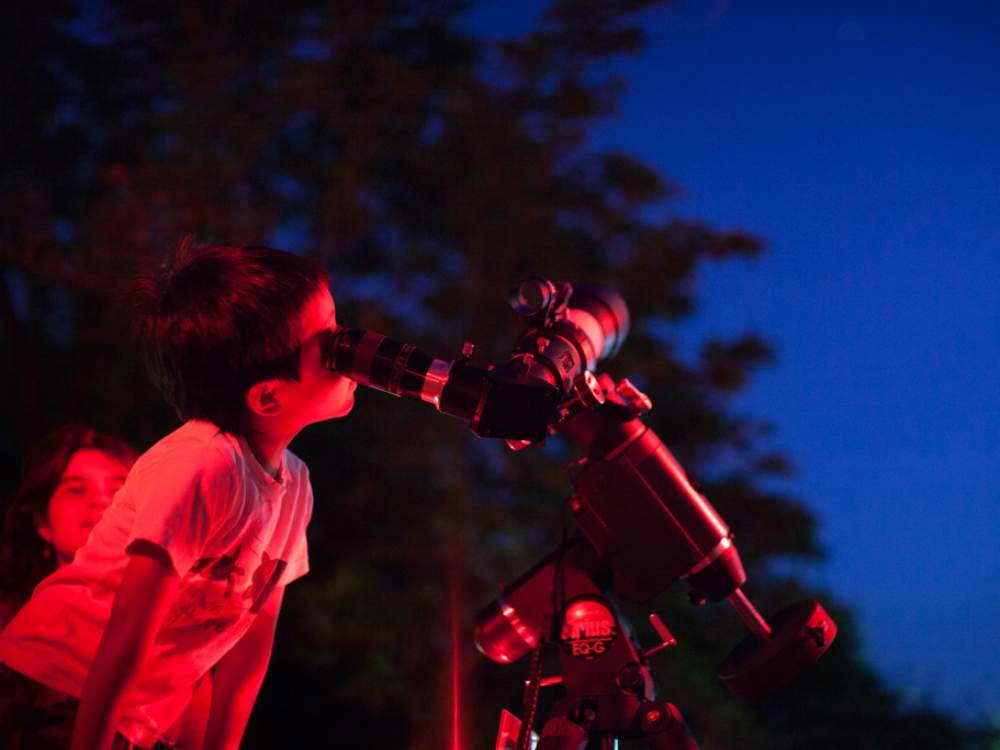 Open to Public
Type: Star Party
Keywords: Paramount Park Star Party Outreach
Held on: Apr 05, 2014 (Sat) at 08:00 PM to Apr 05, 2014 (Sat) at 10:00 PM
Sunset Times:
Official at 07:44 PM
Civil at 08:16 PM
Nautical at 08:54 PM
Astronomical at 09:34 PM
Location: 47.7402338, -122.3200539
Event Coordinator: Mike Langley
The PARAMOUNT PARK STAR PARTY 4/5/14 is CANCELED due to unfavorable weather.
Map
Latitude 47.7402338, Longitude -122.3200539
Notes
There are no notes for this event.
Summary
Number of Supporters: 0
Number of Attendees: 0
Number of Telescopes: 0
Duration (hours):
Announcements
posted over 6 years ago

Due to unfavorable weather the Paramount Park Star Party is canceled.