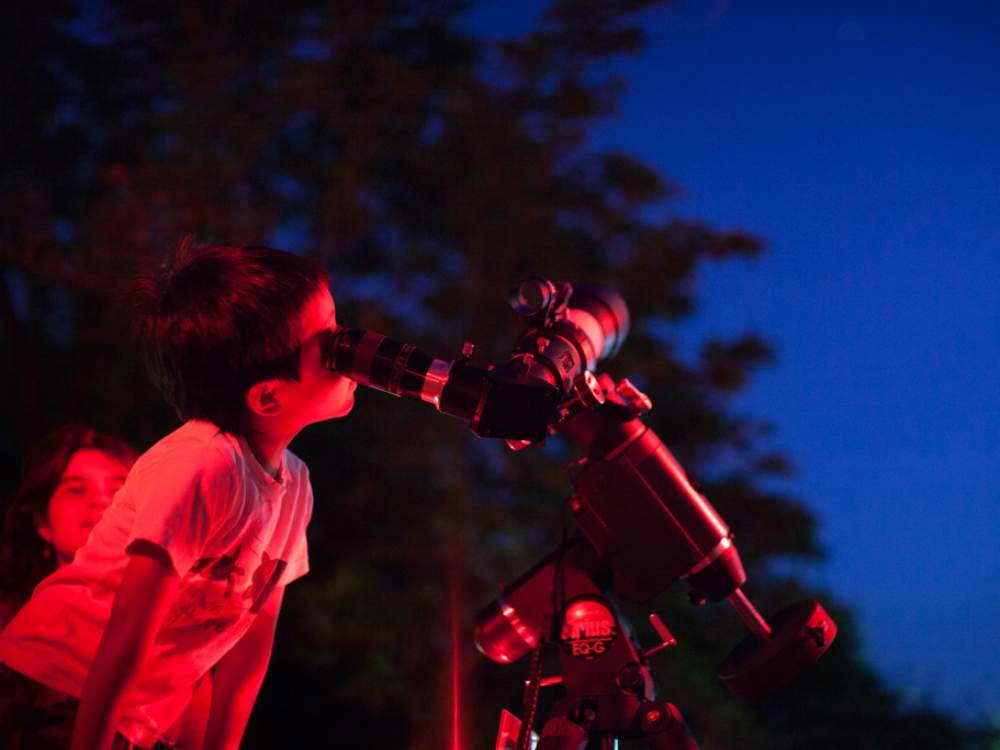 Open to Public
Type: Star Party
Keywords: Paramount Park Star Party Outreach
Held on: Nov 29, 2014 (Sat) at 06:00 PM to Nov 29, 2014 (Sat) at 08:00 PM
Sunset Times:
Official at 04:20 PM
Civil at 04:55 PM
Nautical at 05:34 PM
Astronomical at 06:11 PM
Location: 47.7402338, -122.3200539
Event Coordinator: Mike Langley
Join us to look up and enjoy the evening sky. Open to the public.
Map
Latitude 47.7402338, Longitude -122.3200539
More Information
I set up my telescope at 4PM and targeted the moon and the few people who were at the park gather around. It was 20 degrees F so the turnout was limited and the sky lacked transparency. As the sky darkened I was able to target a few of the brighter objects and by 8 PM everyone had reached the limit of their endurance and I packed up and called it a night.
Announcements
over 6 years ago

Reminder —
This is just a friendly reminder that the Paramount Park Star Party (star party event) is scheduled for Nov 29, 2014, 06:00 PM. Please come out and join us!