Details
Public
Type: Banquet
Held on: Mar 18, 2023 (Sat) at 05:00 PM to Mar 18, 2023 (Sat) at 09:00 PM
Location: Swedish Club
Event Coordinator: Aaron Yoon (he/him)
Overview
**SOLD OUT** THANKS FOR THE SUPPORT! (Interested in a standby ticket? Email president@seattleastro.org)
Let's come together for a night of astronomy, community, and celebration at the 2023 SAS Annual Banquet. New friends and longtime SAS members are welcome!
We're thrilled to welcome JPL Fellow, Brian Muirhead, with his talk entitled "Take Risk, Don't Fail: The Power of Exploration from Space", which will cover the challenges and discoveries of the exploration of Mars, including the current rover missions and an intro to Mars sample return.
We're also excited to welcome back, and for the first-time in person, Melissa Rice! Dr. Rice is an Associate Professor of Planetary Science at Western Washington University. Melissa leads the Western Mars Lab which is a planetary geology research group for NASA's Mars Perseverance Rover.
There will be the return of the astrophotography auction which everyone loved last year. This year includes more calendars and a few astro jigsaw puzzles. Proceeds from the gallery and donations from the night will support our Telescopes-4-All! youth astronomy program.
We once again welcome our good friends from Warren Dunes who will also provide vibrant music and entertainment for the evening.
GET YOUR TICKETS NOW AS THIS EVENT MAY SELL OUT!!
Ticket prices are $55 for members and $65 for non-members.
If funds are an issue we'll happily provide a free ticket by emailing president@seattleastro.org with the subject: Community Ticket
Cocktail attire encouraged but not required. Let's have some fun! Here's a sample of last year's sold out event!
Map
Latitude 47.636477, Longitude -122.3423699
More Information
Featuring:
Brian Muirhead, JPL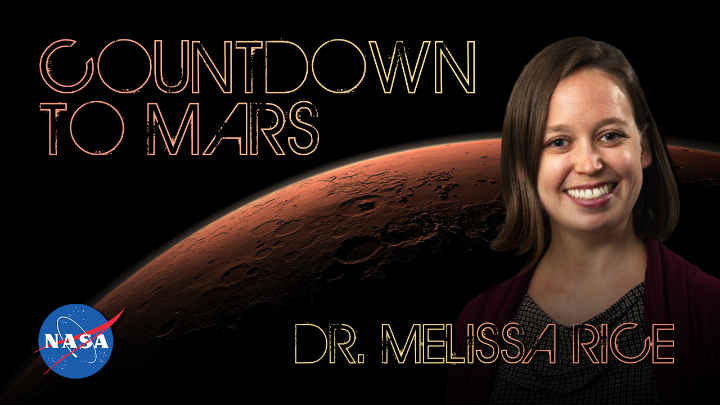 Melissa Rice, WWU
Warren Dunes
The festivities will start at the Swedish Club with a fun social hour and astro gallery auction at 5 PM. We'll then feature a delightful and plentiful buffet dinner for all. (Steak, Chicken, Vegan options) ALL FOOD, ALCOHOLIC (beer, cider, wine) AND NON-ALCOHOLIC BEVERAGES ARE INCLUDED IN THE PRICE OF ADMISSION! (tips for staff in cash encouraged) The program will begin at 6 PM and end by 9 PM. The Swedish Club is convenient for travel via bus, bicycle, and has plenty of free parking.
Questions? outreach@seattleastro.org