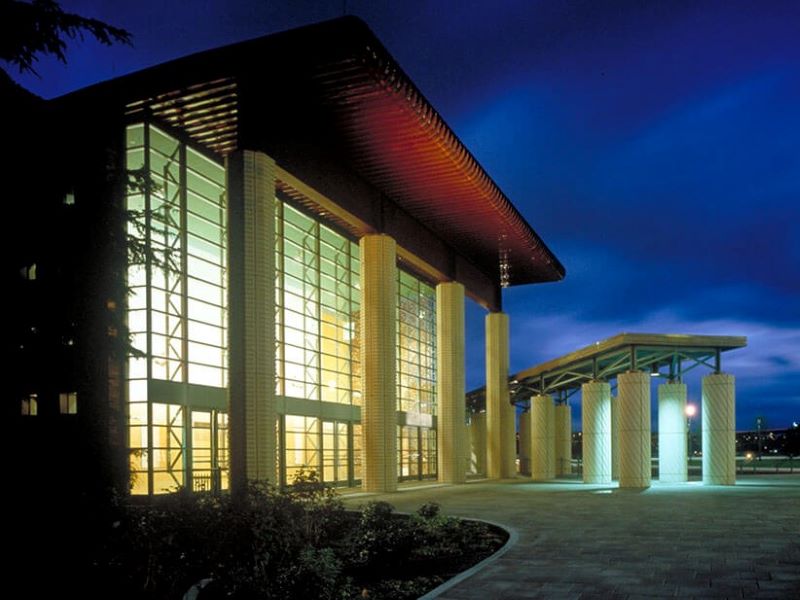 Open to Public
Type: General Meetings
Keywords: Software Outreach Education
Held on: May 20, 2015 (Wed) at 07:30 PM to May 20, 2015 (Wed) at 09:00 PM
Speaker: Jonathan Fay
Location: Physics/Astronomy Auditorium (PAA), Room A102, Seattle, Washington
Event Coordinator: Christopher Laurel
WorldWide Telescope is free astronomy software from Microsoft Research that you can use to plan observations, control a telescope, explore astronomical data sets, or create custom tours for educational outreach. WWT powers such famous planetariums as the Adler in Chicago, but it can run on an ordinary PC laptop. Lead developer and avid amateur astronomy Jonathan Fay will demonstrate how WWT can be used for astronomy education and outreach.
Map
Latitude 47.6529796, Longitude -122.3110046
Notes
There are no notes for this event.
Summary
Number of Supporters: 0
Number of Attendees: 0
Number of Telescopes: 0
Duration (hours):
Announcements
posted about 5 years ago

Reminder —
This is just a friendly reminder that the Exploring the Universe with WorldWide Telescope (general meetings event) is scheduled for May 20, 2015, 07:30 PM. Please come out and join us!