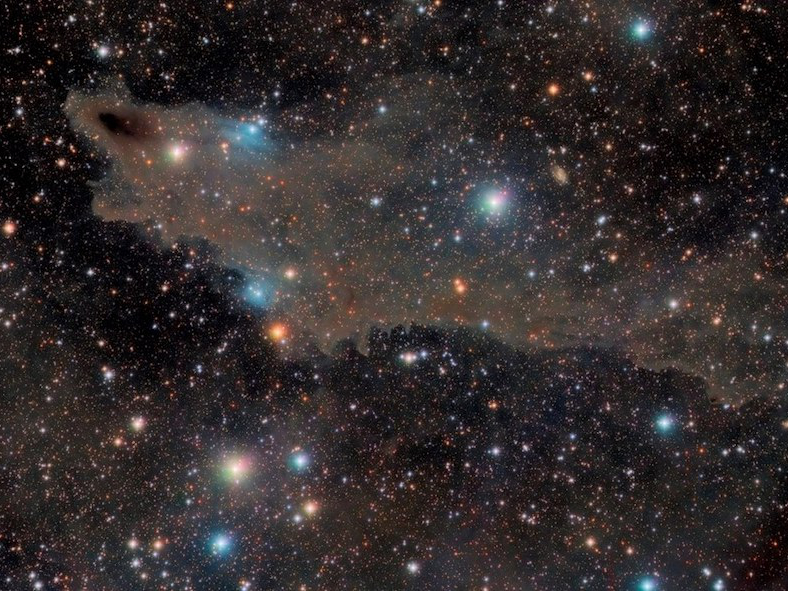 Open to Public
Type: Workshops
Held on: May 02, 2015 (Sat) at 02:00 PM to May 02, 2015 (Sat) at 04:00 PM
Location: Theodore Jacobsen Observatory
Event Coordinator: Bob Mulford
This workshop covers fundamental concepts necessary to obtain the best performance from your telescope and accessories. Topics include:
- Understanding Eyepieces
- Eye Relief Demonstration
- Resolution and Contrast
- Collimating a Newtonian or Schmidt Cass
- Using the Star Test to tune up your scope
- Getting the most from your scope
Please register by sending an email to Workshop@seattleastro.org. There will be ample time to ask questions. I'm planning to set up an "artificial star" to demonstrate the star test. The Burke Museum does not have any special event scheduled on this date and this may ease the parking situation in the TJO lot.
Map
Latitude 47.6603287, Longitude -122.3092749
There are no notes for this event.
Announcements
about 6 years ago

Reminder —
This is just a friendly reminder that the Equipment and Optics Workshop (workshops event) is scheduled for tomorrow, May 02, 2015, 02:00 PM. Please come and join us!