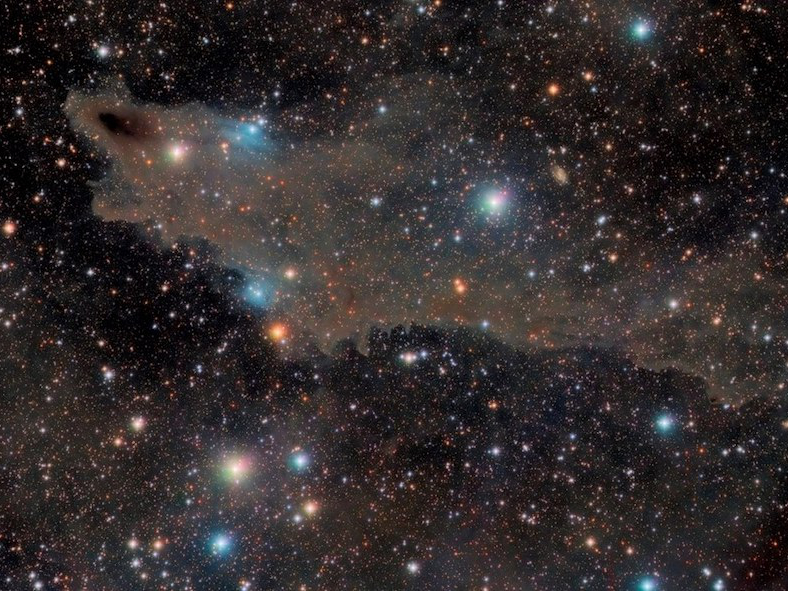 Open to Public
Type: Workshops
Keywords: Basic Observing Basic Sky Knowledge Workshop Public Outreach
Held on: Jan 24, 2016 (Sun) at 02:00 PM to Jan 24, 2016 (Sun) at 04:00 PM
Speaker: Bob Fulman
Location: Theodor Jacobsen Observatory, 4324 Memorial Way Northeast, Seattle, WA 98105
Event Coordinator: Bob Mulford
This event, originally scheduled for January 24, 2016, 2:00 p.m. and then canceled, has now been rescheduled for the original date, Sunday, January 24, 2016, 2:00 p.m., at the Theodor Jacobsen Observatory.
Another workshop will also be held on March 20, 2016 at 2:00 p.m. These workshops on January 24, 2016 and on March 20, 2016 offer an excellent opportunity to learn elements of basic observing and essential sky knowledge.
This is an observing skills workshop to help new and intermediate observers.
Open to SAS members and the Public. Anyone wishing to learn astronomy basics will find this to be an excellent beginning.
Map
Latitude 47.6603406, Longitude -122.3092847
More Information
Identifying stars and constellations ("My God, It's full of stars!" - Stanley Kubrick)

Understanding the nomenclature (Star designations, Messier's List, and more)
Yes, Virginia, real astronomers use binoculars (and why).
Field of view and a sense of scale (Using a star chart)
Star hopping to a deep sky wonder (Skills for life)
What to observe from the city ("Making a list, checking it twice")
Theodor Jacobsen Observatory is at the north end of the University of Washington Campus. Although free parking is available on campus after 12:00 noon on weekends, the parking lots near TJO are often crowded. Please allow time to find parking or consider using the bus. If you do drive and the TJO lot is full, lot N16 on the east side of campus below Padelford Hall usually has space, but it's a ten minute walk from there to TJO. Please allow time to park (and if the sun isn't out, dress accordingly). Refreshments will be set up well before the official starting time, so arrive early, have a cookie, and get to know us.