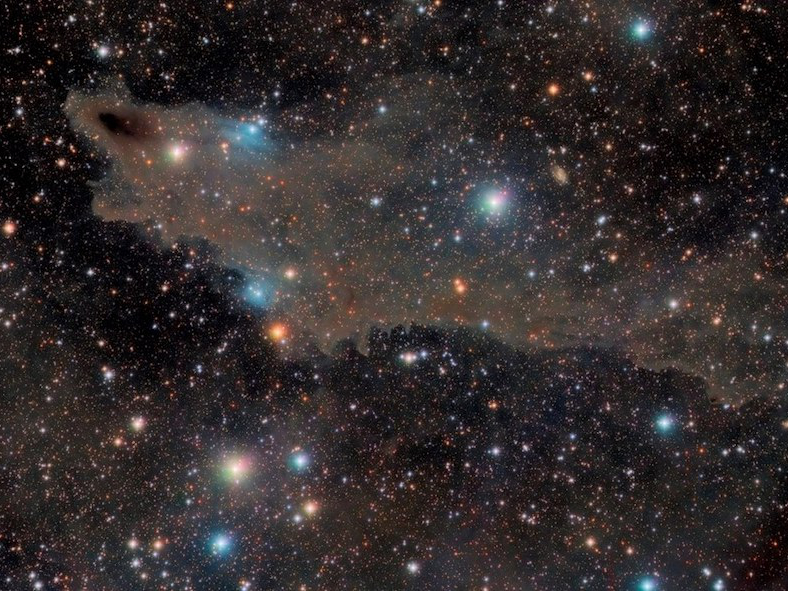 Open to Public
Type: Special Event
Keywords: Lunar Eclipse
Held on: Sep 27, 2015 (Sun) at 06:00 PM to Sep 27, 2015 (Sun) at 10:00 PM
Speaker: Dave Ingram
Location: Snoqualmie Point Park
Event Coordinator: David W. Ingram
SAS VP of Education Dave Ingram is organizing a viewing of the Lunar Eclipse of September 27, 2015, under the ideal dark-sky conditions of Snoqualmie Point Park.
Map
Latitude 47.5101608, Longitude -121.8423405
More Information
On Sunday evening, September 27, near sunset, the moon will rise in the eastern sky, and as it does, anyone outdoors during that time will notice a lunar eclipse already in progress.

Eclipse info

An excellent observing location is the Snoqualmie Point Park (SPP). Historically people from all over Puget Sound have found their way to the Park for viewing. Dave Ingram has coordinated with the Snoqualmie Parks Director, and this year a number of SAS members will be present in an unofficial capacity to assist the general public who come to the park for observing.

The gates to the city park and the Rattlesnake Ledge trailhead parking lot will be closed after dusk by the local police, but people will be free to enter SPP on foot.

Check with Dave Ingram if you plan to attend to observe or would like to volunteer to help in providing information or astro-imaging tips for photographers.

Dave Ingram

206 372 7292
ingramdw@hotmail.com
Announcements
posted over 5 years ago

Reminder —
This is just a friendly reminder that the Lunar Eclipse Viewing (special event) is scheduled for Sep 27, 2015, 06:00 PM at Snoqualmie Point Park. Please come out and join us!