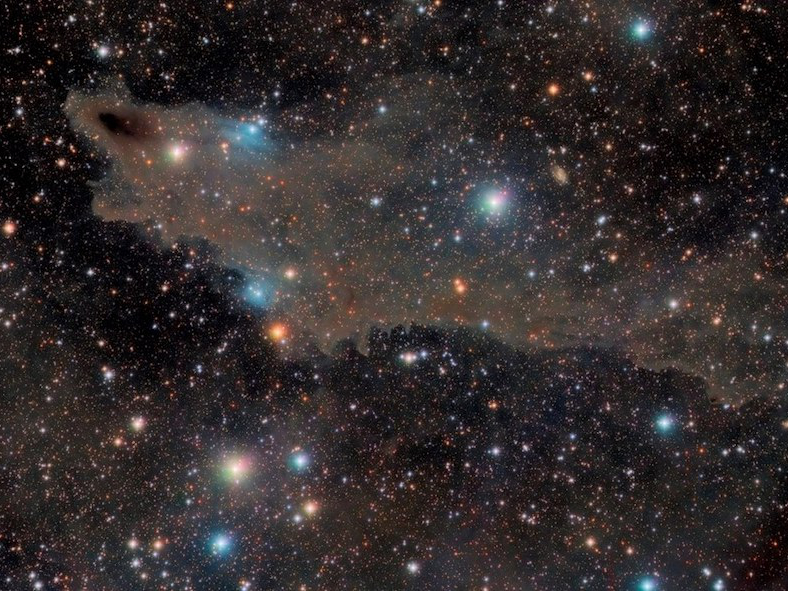 Open to Public
Type: Special Event
Keywords: Museum Of Flight Astronomy Day
Held on: Oct 01, 2015 (Thu) at 05:00 PM to Oct 01, 2015 (Thu) at 09:00 PM
Location: Museum of Flight
Event Coordinator: David W. Ingram
The Museum of Flight has invited area astronomy societies and space organizations to participate at their annual Astronomy Day (evening) on Thursday, October 1.
Exhibitor hours will be 5:00 pm – 9:00 pm and under the Blackbird as usual.
Admission is free to all.
Please let Dave Ingram know if you would like to participate by sharing with Museum visitors your passion for amateur astronomy or by demonstrating your viewing equipment either indoors or outdoors, weather permitting. Dave will organize a table for the SAS and a schedule for volunteers who want to take part. Please reply as soon as possible.

Dave Ingram
SAS VP of Education
Map
Latitude 47.5179971, Longitude -122.2963125
There are no notes for this event.
Announcements
posted over 5 years ago

Reminder —
This is just a friendly reminder that the Astronomy Day at the Museum of Flight (special event) is scheduled for Oct 01, 2015, 05:00 PM. Please come out and join us!