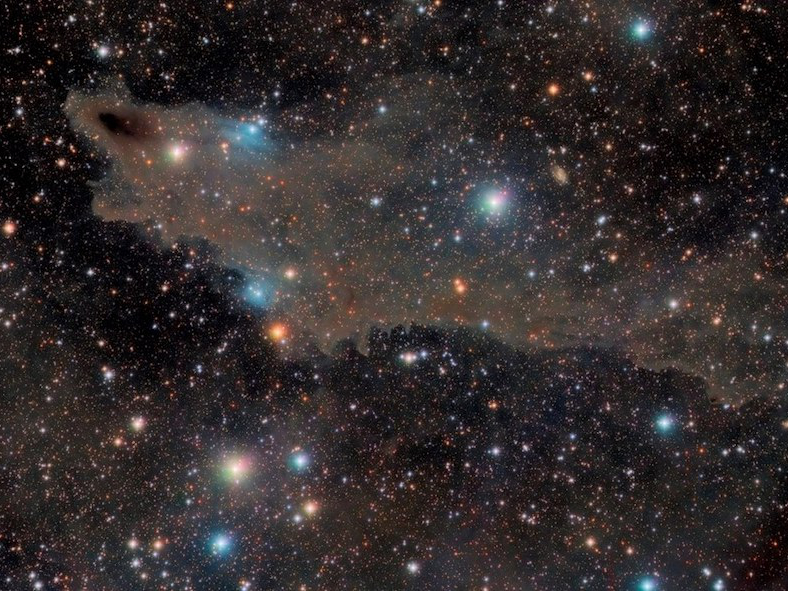 Open to Public
Type: Outreach
Held on: May 09, 2016 (Mon) at 05:30 AM to May 09, 2016 (Mon) at 12:00 PM
Location: Snoqualmie Point Park
Event Coordinator: Stephanie Pahl Anderson
This Transit of Mercury at Snoqualmie Point Park scheduled for May 09, 2016, 05:30 AM is cancelled due to inclement weather.

Below is a list of alternate sites where the transit may be viewed:
Meridian Middle School, 23400 120th AVE SE, Kent, WA
*North of the school at the adjacent Ball Field
Pierce College at Ft Steilacoom, 9401 Farwest Drive SW, Lakewood, WA
*With the Tacoma Astronomical Society
Seacrest Park, 1660 Harbor Ave SW, West Seattle
Map
Latitude 47.510293, Longitude -121.842409
More Information
Join us for sunrise at Snoqualmie Point Park to watch the planet Mercury pass in front of the sun! Astronomers will provide telescopes for safe viewing of this rare astronomical event.
Check back here for weather updates.
Event is already in progress at sunrise.
Sunrise: 5:39am
Mid-transit: 7:57am
End: 11:42am
Announcements
over 5 years ago

This Transit of Mercury at Snoqualmie Point Park scheduled for May 09, 2016, 05:30 AM is cancelled due to inclement weather.

Below is a list of alternate sites where the transit may be viewed:
Meridian Middle School, 23400 120th AVE SE, Kent, WA
*North of the school at the adjacent Ball Field
Pierce College at Ft Steilacoom, 9401 Farwest Drive SW, Lakewood, WA
*With the Tacoma Astronomical Society
Seacrest Park, 1660 Harbor Ave SW, West Seattle