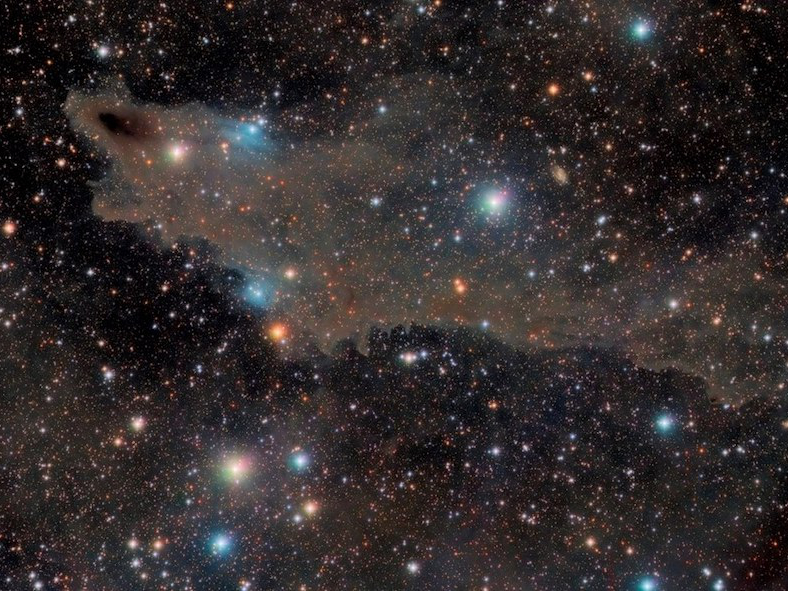 Open to Public
Type: Outreach
Keywords: Public Star Party
Held on: May 06, 2017 (Sat) at 09:00 PM to May 06, 2017 (Sat) at 11:00 PM
Event Coordinator: Mike Langley
Please join us for an evening of observing interesting astronomical images and learning about the universe.
Notes
There are no notes for this event.
Summary
Number of Supporters: 0
Number of Attendees: 0
Number of Telescopes: 0
Duration (hours):
Announcements
posted almost 3 years ago

Reminder —
This is just a friendly reminder that the Paramount Park Star Party (outreach event) is scheduled for May 06, 2017, 09:00 PM. Please come out and join us!
Interested Members
posted almost 3 years ago

Matt Dahl
is planning on
volunteering.