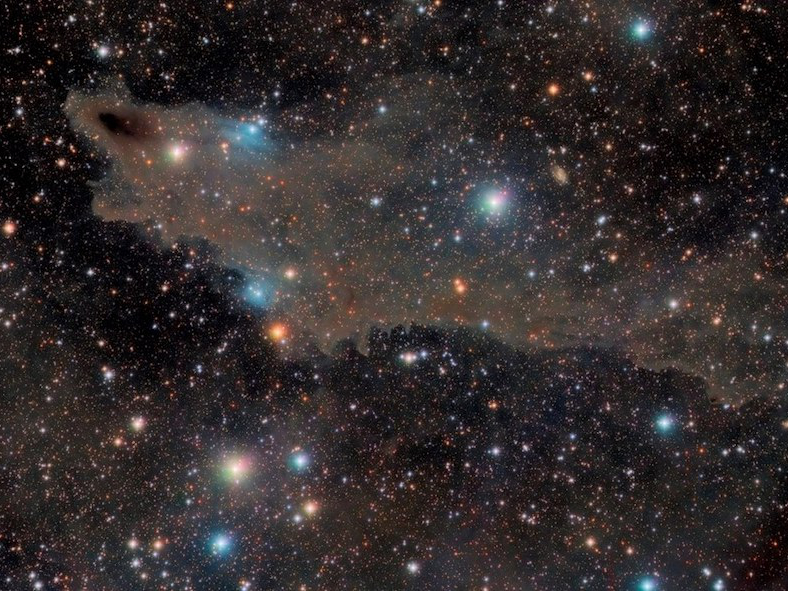 Open to Public
Type: Outreach
Keywords: Green Lake Star Party
Held on: Jul 29, 2017 (Sat) at 09:00 PM to Jul 29, 2017 (Sat) at 11:00 PM
Event Coordinator: Mary Anderson
Please join us for an evening of observing interesting astronomical objects and of learning about the universe.
Notes
There are no notes for this event.
Summary
Number of Supporters: 0
Number of Attendees: 0
Number of Telescopes: 0
Duration (hours):
Announcements
posted almost 3 years ago

Reminder —
This is just a friendly reminder that the Green Lake Star Party (outreach event) is scheduled for Jul 29, 2017, 09:00 PM. Please come out and join us!