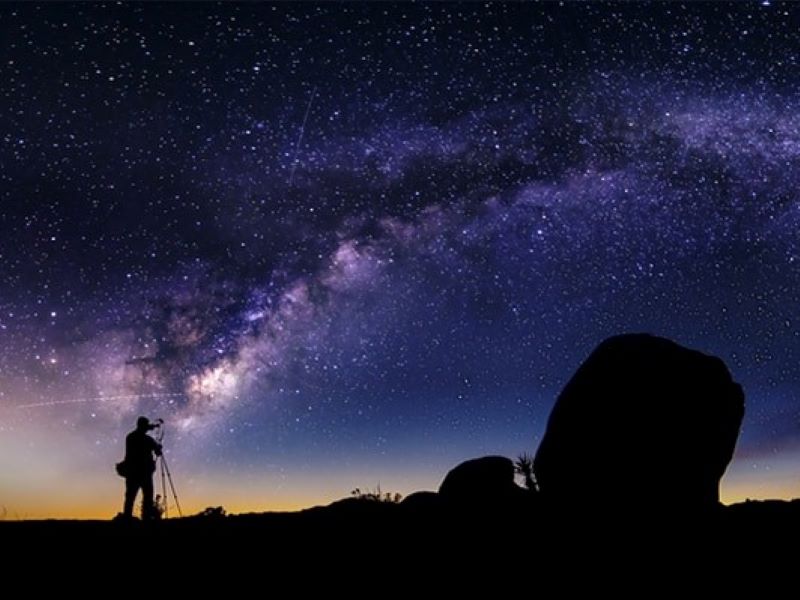 Open to Public
Type: Astrophotography
Held on: Jun 11, 2019 (Tue) at 07:00 PM to Jun 11, 2019 (Tue) at 09:00 PM
Speaker: Jon Minnick
Location: Museum of Flight Red Barn DRAFTING ROOM
Event Coordinator: Matt Dahl
Topic: How to Choose an Astrocam
Jon will explore the differences between astro cameras and how to make decisions among them. He will disucss, among other things, CCD vs CMOS architecture, DSLR advantages and limitations, FOV, Image Scale, and telescope/pixel size matching.
NOTE: This month's meeting will be in the Red Barn Drafting Room, not the classroom, due to a scheduling conflict. Please see the image below for directions on reaching the Drafting room.
This group meets to discuss imaging and processing techniques. No experience or special equipment required!
Meets second Tuesday of the month.
Map
Latitude 47.517993, Longitude -122.2963839
Notes