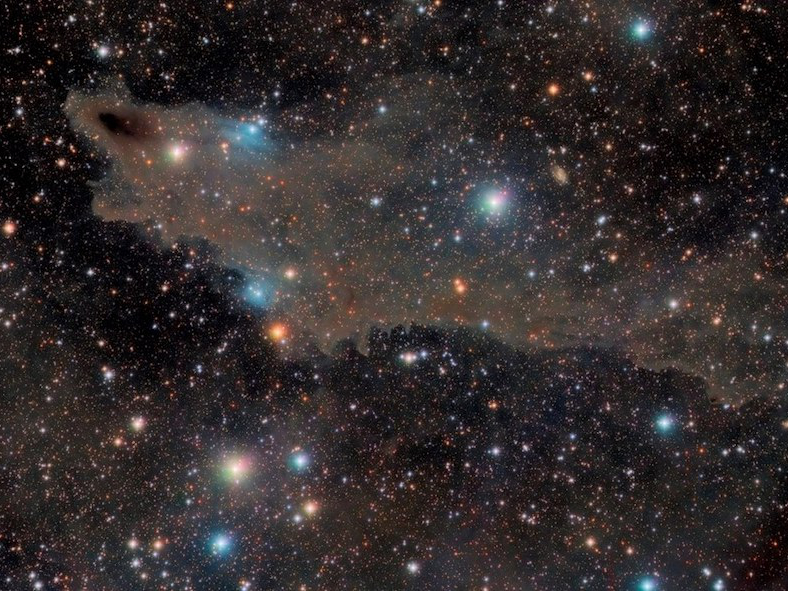 Open to Public
Type: Astrophotography Sig
Held on: Jul 09, 2019 (Tue) at 07:00 PM to Jul 09, 2019 (Tue) at 09:00 PM
Speaker: Nik Joshi
Location: Museum of Flight Red Barn Classroom
Event Coordinator: Matt Dahl
Topic: Planetary/Lunar Imaging
Nik Joshi will be discussing techniques and best practices for planetary and lunar imaging. With the upcoming 50th anniversary of the Apollo 11 moon landing, there is no better time to start imaging the moon!
This group meets to discuss imaging and processing techniques. No experience or special equipment required!
Meets second Tuesday of the month in the Redbarn Classrom at the Museum of Flight.
Map
Latitude 47.517993, Longitude -122.2963839
Notes
There are no notes for this event.
Summary
Number of Supporters: 0
Number of Attendees: 0
Number of Telescopes: 0
Duration (hours):
Announcements
posted about 1 year ago

Reminder —
This is just a friendly reminder that the Astrophotography Special Interest Group Meeting (astrophotography event) is scheduled for Jul 09, 2019, 07:00 PM. Please come out and join us! Nik Joshi will be discussing Lunar and Planetary imaging, just in time for the 50th Anniversary of Apollo 11. Come learn how to take great shots of the moon and planets!
Interested Members
posted about 1 year ago

Geoffrey Heller
is planning on
participating.