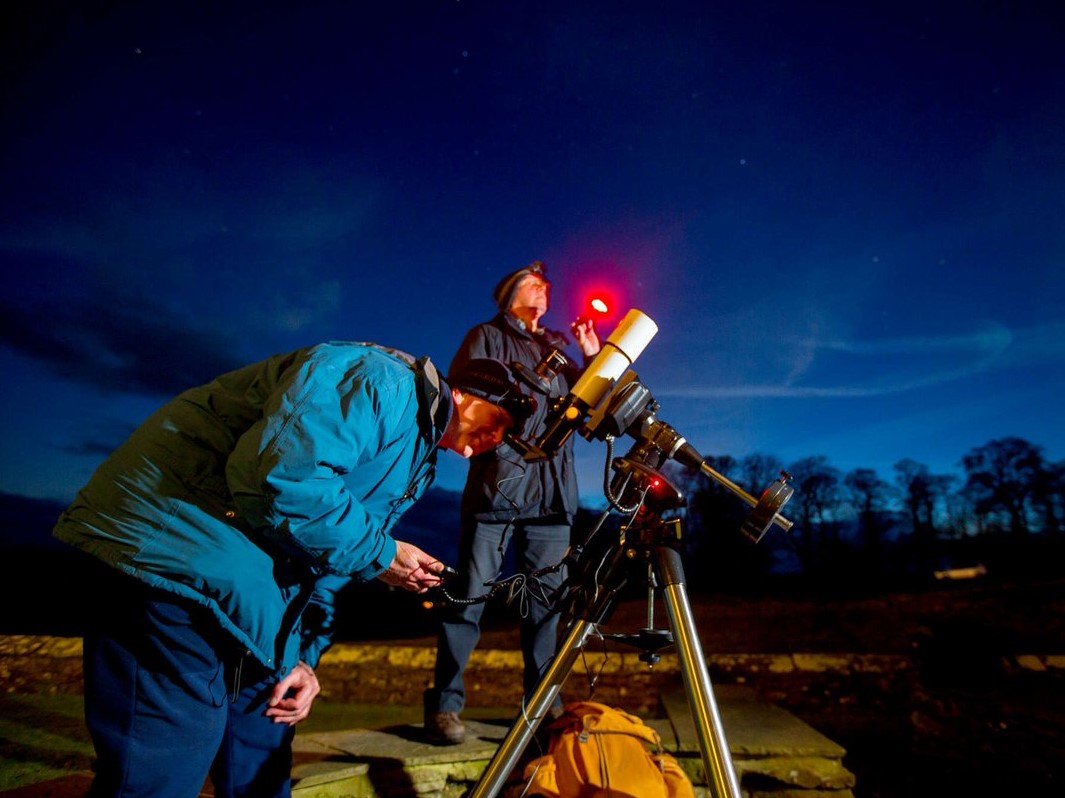 Open to Public
Type: Star Party
Keywords: Green Lake Public Star Party
Held on: Oct 05, 2019 (Sat) at 07:00 PM to Oct 05, 2019 (Sat) at 11:00 PM
Sunset Times:
Official
Civil
Nautical
Astronomical
Location: Green lake Park, Seattle, Washington, U.S.
Event Coordinator: Mary Anderson
Please join us for an evening of learning about the universe by observing interesting astronomical objects, including the moon, constellations, planets, and stars. Telescopes and/or binoculars will be provided by SAS volunteers, but participants are also welcome to bring their telescopes. Also, participants might want to bring their favorite cell phone sky app or a sky map from www.skymaps.com , but these helps are not required. Dress warmly.
Map
Notes
There are no notes for this event.
Summary
Number of Supporters: 0
Number of Attendees: 0
Number of Telescopes: 0
Duration (hours):
Announcements
posted 2 months ago

Reminder —
This is just a friendly reminder that the Green Lake Public Star Party (star party event) is scheduled for Oct 05, 2019, 07:00 PM. Please come out and join us! Volunteers with or without telescopes are welcome and needed. Weather is looking a bit uncertain, so be sure to check on the Website or Through the Clouds for possible cancellation due to unfavorable weather.
Interested Members
posted 2 months ago

Patrick McIntire
is planning on
participating.