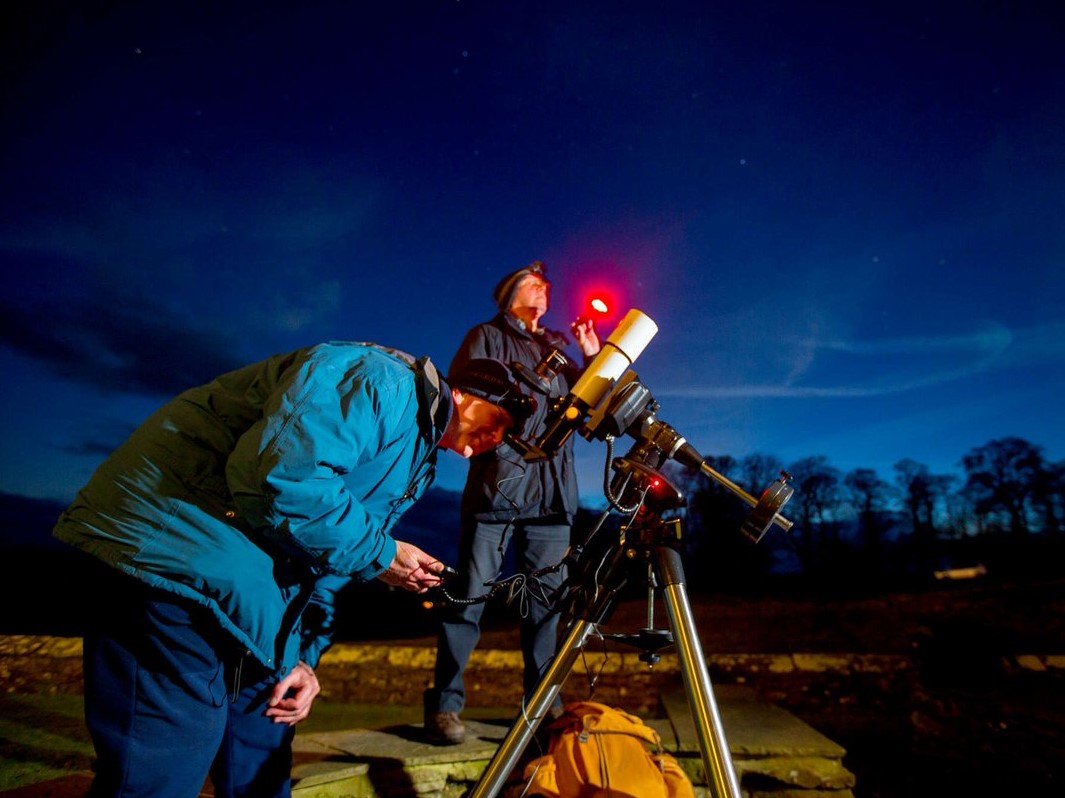 Open to Public
Type: Star Party
Keywords: Paramount School Park & Green Lake Public Star Parties
Held on: Feb 29, 2020 (Sat) at 06:00 PM to Feb 29, 2020 (Sat) at 10:00 PM
Sunset Times:
Official at 05:53 PM
Civil at 06:24 PM
Nautical at 07:00 PM
Astronomical at 07:36 PM
Location: Paramount School Park, Shoreline, Washington, U.S.
Event Coordinator: Mike Langley
Please join us for an evening of learning about the universe by observing interesting astronomical objects, including the moon, constellations, planets, and stars. Telescopes and/or binoculars will be provided by SAS volunteers, but participants are also welcome to bring their telescopes. Also, participants might want to bring their favorite cell phone sky app or a sky map from www.skymaps.com , but these helps are not required. Dress warmly. The Green Lake Star Party is located in Green Lake Park just south of the Bathhouse Theater. The Parmount School Park Star Party is located in Paramount School Park in Shoreline, north of Seattle.
Map
Latitude 47.7402468, Longitude -122.3198314
Notes
There are no notes for this event.
Announcements
posted 3 months ago

This is just a friendly reminder that the Paramount School Park and Green Lake Star Parties (star party event) are for the first time scheduled for two dates in February: Feb. 1 and 29, 2020 at 06:00 PM. Please come out and join us!
Interested Members
posted 3 months ago

jeremyjonkman@
is planning on
volunteering.