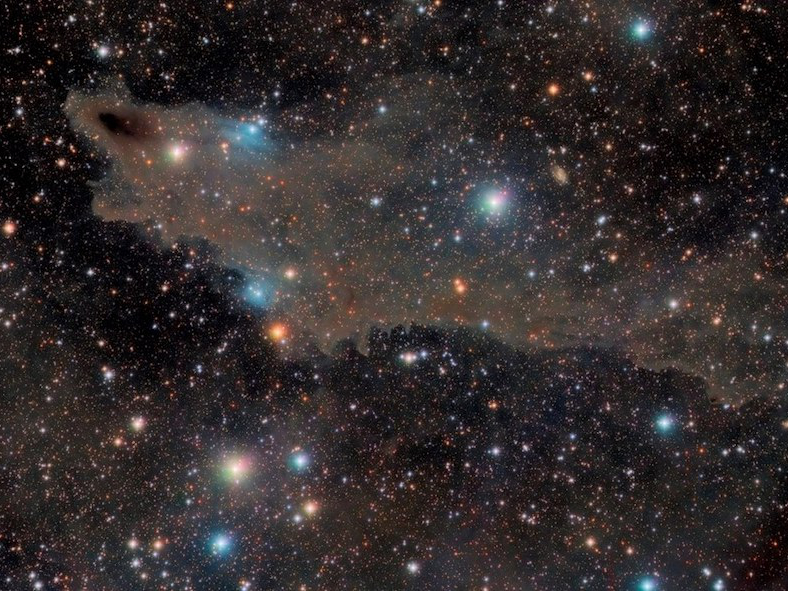 Open to Public
Type: Astrophotography Sig
Held on: Nov 12, 2019 (Tue) at 07:00 PM to Nov 12, 2019 (Tue) at 09:00 PM
Speaker: Calvin Goodrich
Location: Museum of Flight Red Barn Classroom
Event Coordinator: Matt Dahl
Topic: 3D Printing Telescope Parts and Accessories
Calvin will cover, among other things, some basic do's and don'ts of 3D printing, considerations, 3D printers, modeling tools along with a short demo of designing a part in Autodesk Fusion 360
This group meets to discuss imaging and processing techniques. No experience or special equipment required!
Meets second Tuesday of the month in the Red Barn Classroom of the Museum of Flight.
Map
Latitude 47.517993, Longitude -122.2963839
Notes
There are no notes for this event.
Summary
Number of Supporters: 0
Number of Attendees: 0
Number of Telescopes: 0
Duration (hours):
Announcements
posted 9 months ago

Reminder —
This is just a friendly reminder that the Astrophotography Special Interest Group Meeting (astrophotography event) is scheduled for Nov 12, 2019, 07:00 PM. Please come out and join us! Calvin Goodrich will be giving a talk on 3D printing telescope parts and adapters. I look forward to seeing you there!