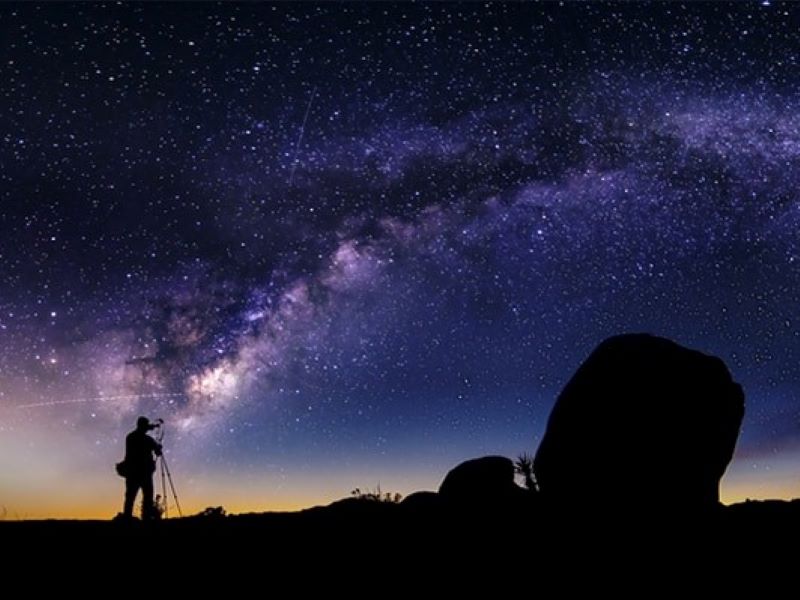 Open to Public
Type: Astrophotography
Held on: Dec 10, 2019 (Tue) at 07:00 PM to Dec 10, 2019 (Tue) at 09:00 PM
Speaker: Adam Landefeld
Location: Museum of Flight Red Barn Classroom
Event Coordinator: Matt Dahl
Topic: Tips for Processing Dark Nebula and Dust
Dark nebula and dust can be very challenging to work with in processing. Adam Landefeld will discuss the processing tips and tricks he uses to produce excellent results when working with these challenging elements.
This group meets to discuss imaging and processing techniques. No experience or special equipment required!
Meets second Tuesday of the month in the Red Barn Classroom of the Museum of Flight.
Map
Latitude 47.517993, Longitude -122.2963839
Notes
There are no notes for this event.