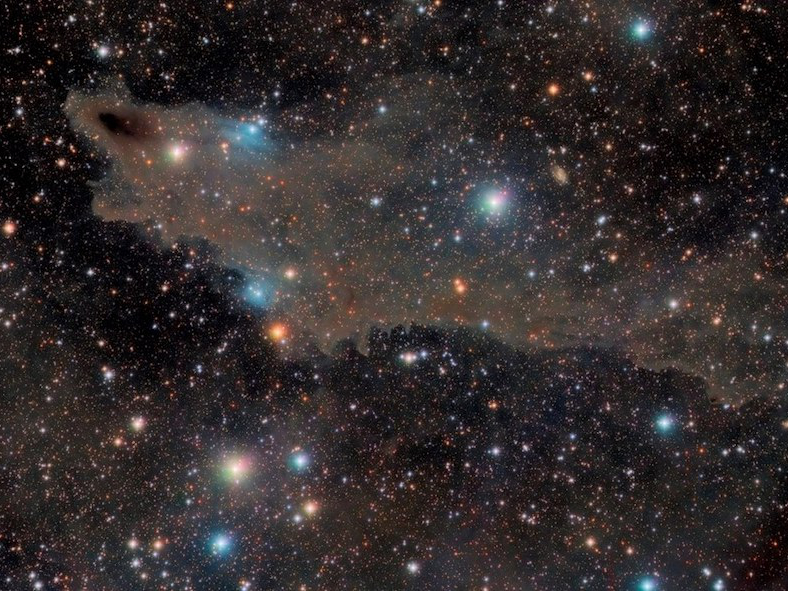 Open to Public
Type: Astrophotography Sig
Held on: May 14, 2020 (Thu) at 07:30 PM to May 14, 2020 (Thu) at 08:30 PM
Online Location: Please sign in to see online meeting location.
Speaker: Scott Carness
Event Coordinator: Matt Dahl
Topic: Polar Alignment
This will be a online WebEx group discussion surrounding Polar Alignment, moderated by Scott Carness. Meeting will be from 6:30 - 7:30. Come join us to learn about and share your experiences polar aligning!
Meeting number (access code): 625 121 762
Meeting password: jiPDMb6K6E3 (54736265 from phones and video systems)
There are no notes for this event.
Announcements
posted 12 months ago

Reminder —
This is just a friendly reminder that the Astrophotography Special Interest Group Meeting (astrophotography event) is scheduled for a WebEx meeting on THURSDAY May 14, 2020, 06:30 PM. Please come out and join us!