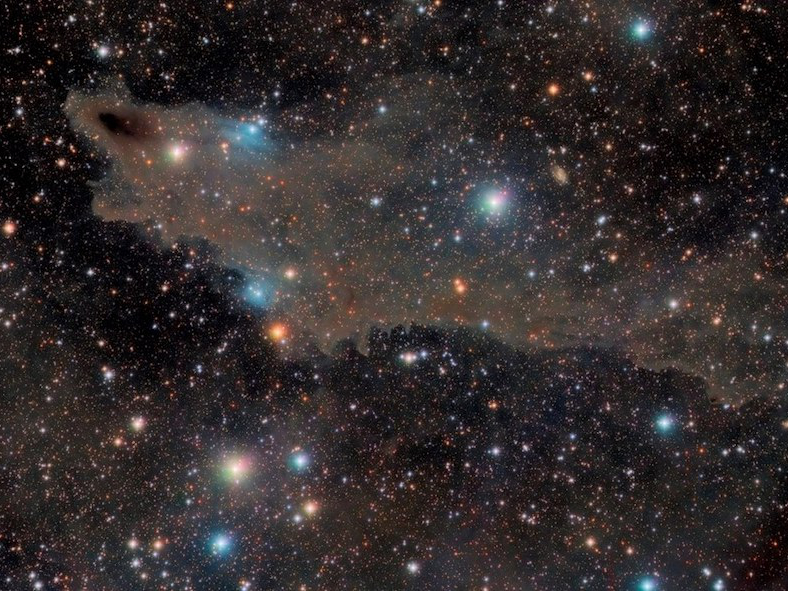 Open to Public
Type: Outreach
Keywords: Green Lake Public Star Party
Held on: Jul 25, 2020 (Sat) at 02:00 PM to Jul 25, 2020 (Sat) at 04:00 PM
Location: Green Lake Park, Seattle, WA., U.S.
Event Coordinator: Mary Anderson
The Green Lake Public Star Party is currently scheduled on July 25, 2020, beginning at 9:00 p.m. at Green Lake Park. Because this event is subject to restriction due to the Corona Virus quarantine, any necessary cancellation will be posted here when the extent of government restriction is known.
Map
Latitude 47.6802143, Longitude -122.3284022
Notes
There are no notes for this event.