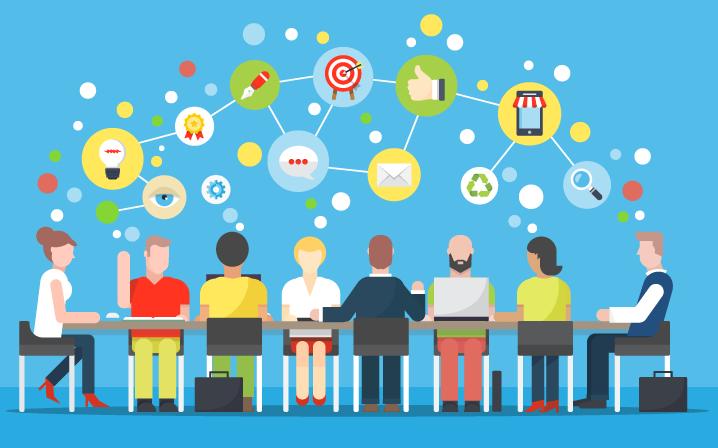 Open to Public
Type: Board Meeting
Keywords: Sas Board Meeting
Held on: Nov 29, 2020 (Sun) at 03:00 PM to Nov 29, 2020 (Sun) at 05:00 PM
Online Location: Please sign in to see online meeting location.
Event Coordinator: Mary Anderson
The SAS Board Meeting is scheduled for 3:00 to 5:00 p.m. on Sunday, November 29, 2020. The meeting will be online.
Members can sign in to the SAS website to see the Zoom login.
All SAS Board Meetings are open to the public. Non-members can email President@SeattleAstro.Org prior to 3 PM for the Zoom login.
There are no notes for this event.