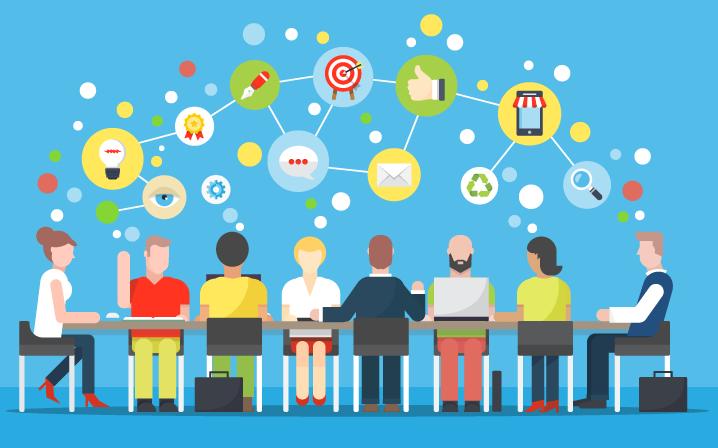 Open to Public
Type: Board Meeting
Keywords: Board Meeting
Held on: Nov 01, 2020 (Sun) at 03:00 PM to Nov 01, 2020 (Sun) at 05:00 PM
Online Location: Please sign in to see online meeting location.
Speaker:
Location:
Event Coordinator: Mary Anderson
A Board Meeting is scheduled for Sunday, November 1, 2020, from 3:00 p.m. to 5:00 p.m.
The meeting is open to all members and the public.
Member should sign in to see the meeting link.
Non-member can email President@SeattleAstro,Org prior to the meeting start for the meeting link.
There are no notes for this event.