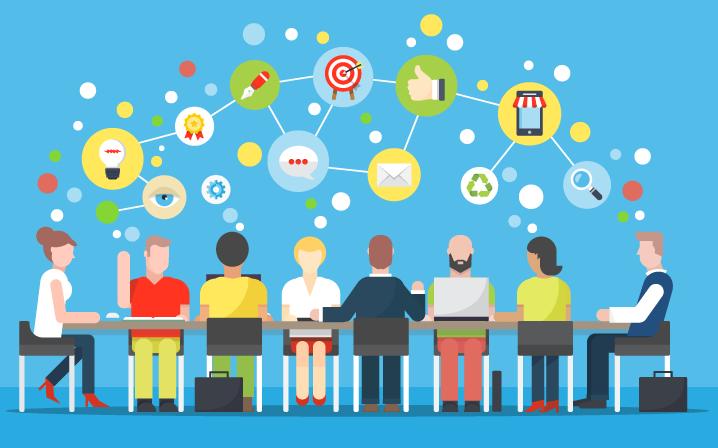 Open to Public
Type: Board Meeting
Keywords: Board Meeting
Held on: Nov 01, 2020 (Sun) at 12:00 PM to Nov 01, 2020 (Sun) at 05:00 PM
Speaker:
Location:
Event Coordinator: Mary Anderson
A Board Meeting is scheduled for Sunday, November 1, 2020, from 3:00 p.m. to 5:00 p.m. Because of government restrictions due to Covid 19, this meeting will probably be online; and the URL required for entry will be posted on this SAS Web site. Check here for the URL or any changes before you make final plans.
Notes
There are no notes for this event.