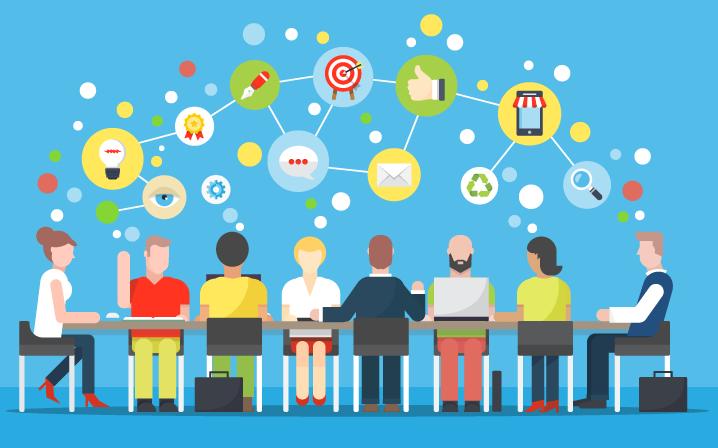 Open to Public
Type: Board Meeting
Keywords: Board Meeting
Held on: Jul 14, 2019 (Sun) at 03:00 PM to Jul 14, 2019 (Sun) at 05:00 PM
Location: Museum of Flight, Seattle, Washington, U.S.
Event Coordinator: Mary Anderson
The SAS Board Meeting is scheduled for Sunday, July 14, 2019 from 3:00 to 5:00 p.m. at the Museum of Flight in the Red Barn Classroom. All SAS Board meetings are open to the public.
Due to the scheduling requirements of the extensive Apollo 11 events, this currently posted, correctly rescheduled July 14 date is now the official and absolutely accurate date on which our July Board Meeting will occur. Please note the change on personal calendars.
There are no notes for this event.