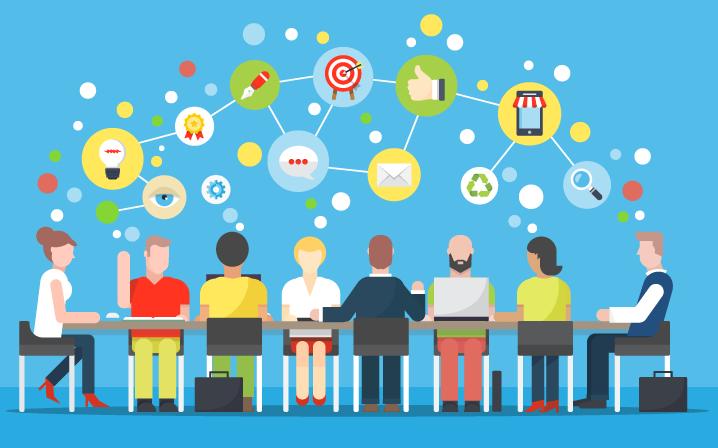 Open to Public
Type: Board Meeting
Keywords: Board Meeting
Held on: Aug 18, 2019 (Sun) at 03:00 PM to Aug 18, 2019 (Sun) at 05:00 PM
Location: Museum of Flight, Seattle, Washington, U.S.
Event Coordinator: Mary Anderson
The SAS Board Meeting is scheduled for Sunday, August 18, 2019 from 3:00 to 5:00 p.m. at the Museum of Flight in the Red Barn Classroom. All SAS Board meetings are open to the public.
There are no notes for this event.